Velux Group joins forces with Schneider Electric to pursue renewable energy
Posted On February 3, 2021
---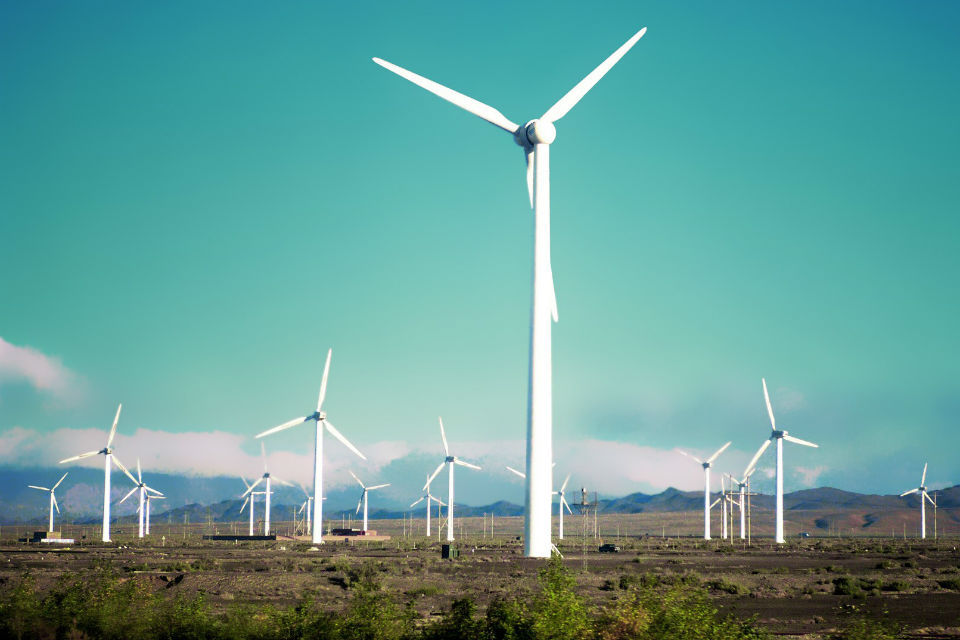 Velux Group and Schneider Electric, the global leader in the digital transformation of energy management and automation, announced they will pursue renewable Power Purchase Agreements (PPAs), in a partnership.
The prospective PPAs aim to enable the development of new renewable energy projects across Europe, with Schneider Electric supporting the Velux Group in the procurement process as a full-service buyer's advisor.
This effort is one part of the Velux Group's commitment to become a 100 percent carbon neutral company (scope 1 and 2). Furthermore, it is working to halve carbon emissions across its value chain (scope 3) by 2030. At the same time, the company will capture the Group's entire historical carbon footprint – dating back to its founding in 1941 – through forest conservation projects, identified and managed by Worldwide Fund for Nature (WWF).
The prospective PPAs aim to represent a mix of clean technologies, with Velux looking to secure a long-term commitment to purchase power at a fixed price. A PPA provides renewable energy developers the business case needed to establish new, clean power generation.
The Velux Group is seeking to pursue new non-subsidised renewable energy projects in EU countries, ensuring clean energy is added to the grid and thereby replacing "brown" power produced from fossil fuels in the most additional way.
Renewable electricity purchasing is one part of the Velux Group's commitment to eliminate the company's reliance on energy produced by fossil fuels. The initial focus is on improving energy efficiency across all sites, as well as establishing onsite renewable heating and onsite renewable electricity capabilities by using solar cells. Combined, this will help the Velux Group reach its ambitious target of zero-carbon on all sites by 2030.
---
Trending Now