Developers have delivered about 600,000 square meters of industrial space in 2020: JLL
Posted On January 19, 2021
---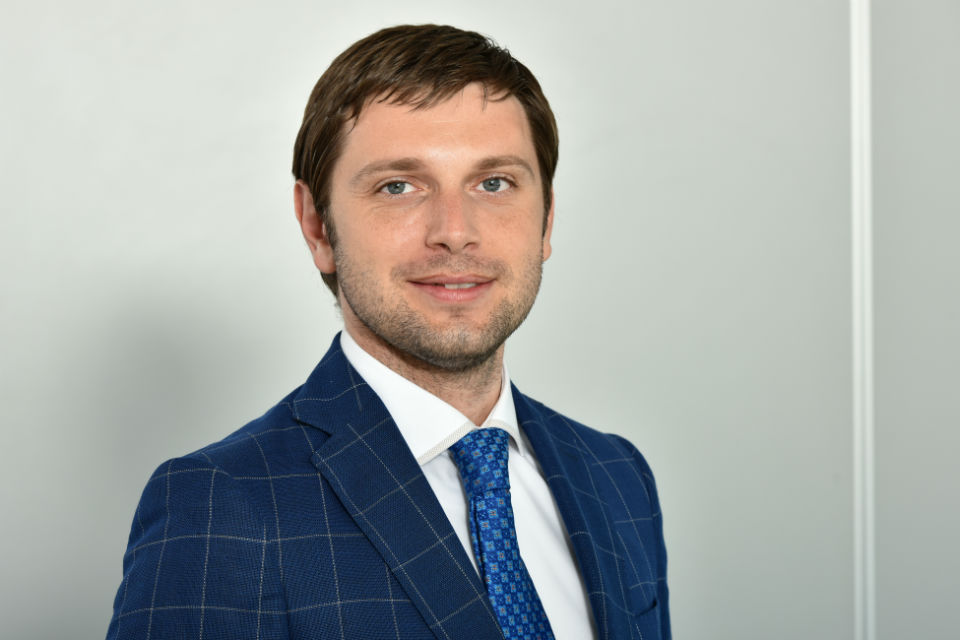 The developers of industrial and logistics spaces completed last year new projects with an area of about 600,000 square meters, thus maintaining the investment plan announced at the beginning of the year, despite the COVID-19 crisis.
"Almost all the projects announced by the developers for 2020 have been delivered. Developers have not stoped or slowed down the construction plans, even if their decision involved increased security measures on construction sites. Dynamics of new developments were supported by a record demand of 670,000 square meters, up 15% from 2019," said Costin Bănică, head of the industrial department of JLL Romania.
In 2020, most of the projects were developed in Bucharest and the surrounding area, which accumulated almost 80% of the built area, respectively 465,000 square meters.
Thus, the stock of industrial and logistics spaces in Romania exceeded the threshold of 5 million square meters, reaching 5.05 million square meters, from 4.46 million square meters at the end of 2019.
In regional profile, by far most areas are found in the extended area of ​​Bucharest (over 54% of the national stock), followed by West – North-West (17%), Center (15%), and South (almost 11%). The rest of the areas account for only 3% of the total stock but offer opportunities for future growth.
Despite the pandemic, 2020 was a record year for industrial space transactions. At the national level, over 670,000 square meters of industrial space were leased, increasing by approximately 15% compared to the volume recorded in 2019, in turn, a record year.
---
Trending Now