Casa Rusu appoints Zoltan Pilecki as new CEO
Posted On January 19, 2021
---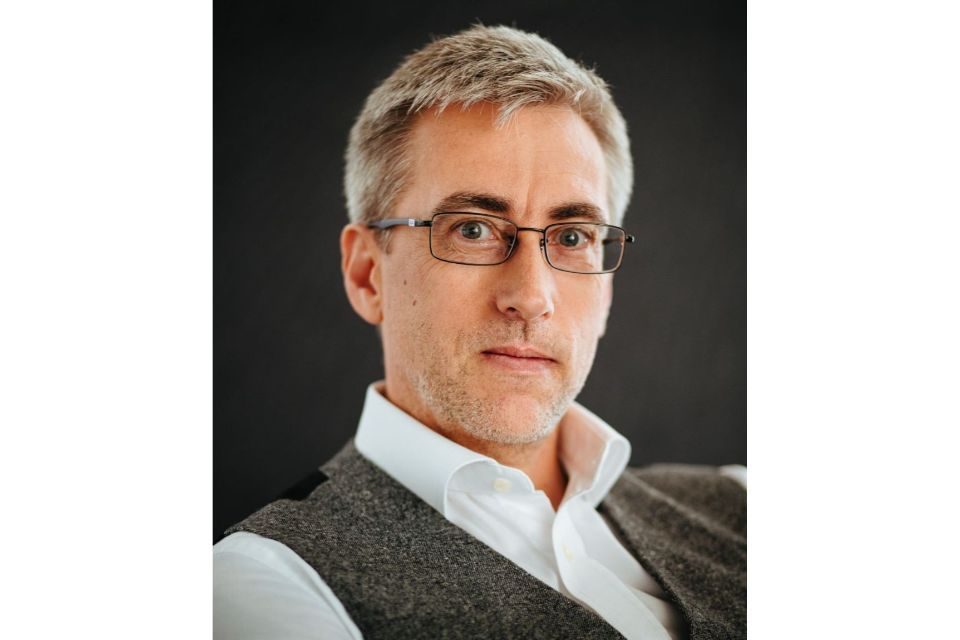 Casa Rusu announces the appointment of Zoltán Pilecki as CEO, starting January 1, 2021. Zoltán Pilecki is a retail professional with over 20 years of industry experience, holding leadership positions in companies such as Alveus and Studio Moderna.
Throughout his career, Zoltán Pilecki coordinated the implementation and integration of innovative strategic directions within the companies he led, demonstrating deep knowledge of the Romanian retail market and a clear vision on sales processes, mechanisms and tactics, bringing innovation to the industry.
As CEO of Casa Rusu, Zoltán Pilecki will continue the strategic development, by pursuing process improvements, geographical expansion and the development of new products.
In September 2019, Cristian Rusu, founder of Casa Rusu and Rus Savitar, and Greenbridge Partners entered a strategic partnership to further develop the two Romanian companies. Cristian Rusu is a shareholder and continues to lead Rus Savitar's operations within the Rus Savitar – Casa Rusu group.
---
Trending Now