European Commission approves the sale of TeraSteel and Wetterbest
Posted On January 13, 2021
---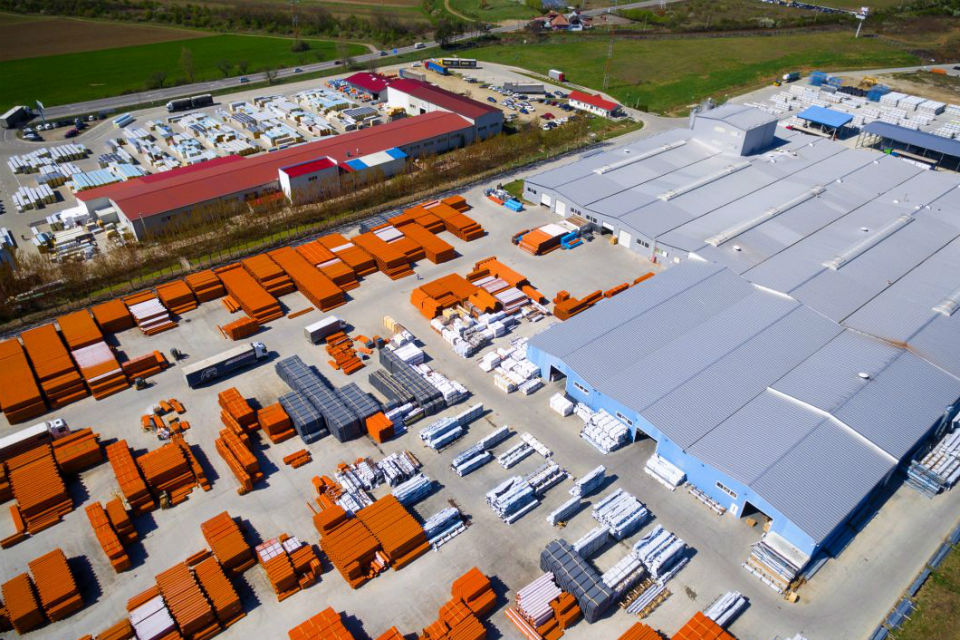 The European Commission approved, on January 12, the sale of TeraSteel and Wetterbest to Kingspan Group. The TeraPlast Group has been informed of the approval notice by the advisors that managed the notification process.
For the closing, the approval from the Serbian Commission for the Protection of Competition needs to be received too. The Group estimates to receive it mid-February.
After receiving the approval from the Serbian authorities, the transaction's initial consideration shall be determined and paid.
On July 24, 2020, TeraPlast Group announced the sale of the Steel division to Kingspan Group. The Steel division is comprised of the business lines operated by TeraSteel SA (Romania), TeraSteel D.O.O (Serbia) and Wetterbest SA (Romania).
Two other transactions of the TeraPlast Group await the Romanian Competition Council's approval. These concern the sale of the window profiles business line of TeraPlast SA and the acquisition of the majority stake in the flexible packaging manufacturer Somplast SA.
---
Trending Now