Portland Trust creates new safety and hygiene standards for its office projects in Bucharest
Posted On January 11, 2021
---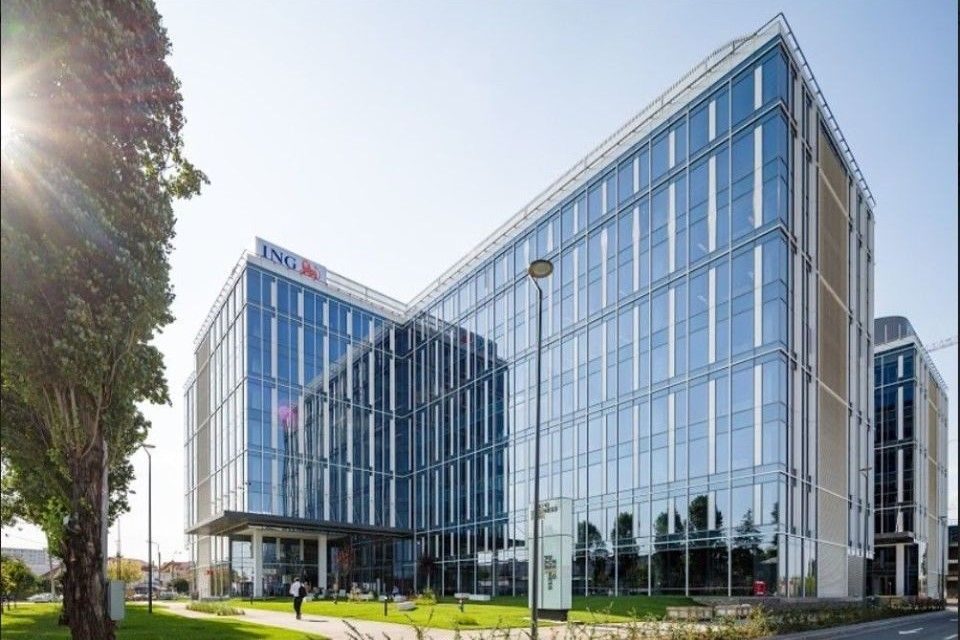 Commercial property developer Portland Trust is creating new standards of hygiene and cleanliness at its office developments in Bucharest. Devices minimising the risk of bacteria and virus transmission in elevators join a range of safeguards implemented by the company to protect the health of workers and visitors in response to the Covid-19 pandemic.
Portland Trust's EXPO Business Park has become the first major office complex in Bucharest to install safety solutions pioneered by global elevator and escalator producer Schindler. CleanAir and CleanCar systems utilising powerful disinfecting ultraviolet light combine to make enclosed elevator space as hygienic and bacteria-free as possible. The two systems will also be installed in Portland Trust's J8 Office Park development, scheduled for completion in summer 2021.
The UV CleanAir system turns stale elevator air into a ventilated, sanitised environment as clean as any other area of the building. Using ultraviolet light technology and a specially developed filter to purify elevator cabin air, it activates automatically throughout the day to ensure a consistently clean and safe environment. The system ensures complete filtration in 2.5 to 4 minutes.
---
Trending Now