Vodafone Romania delivered tablets for students within the auction initiated by the Ministry of Education
Posted On January 11, 2021
---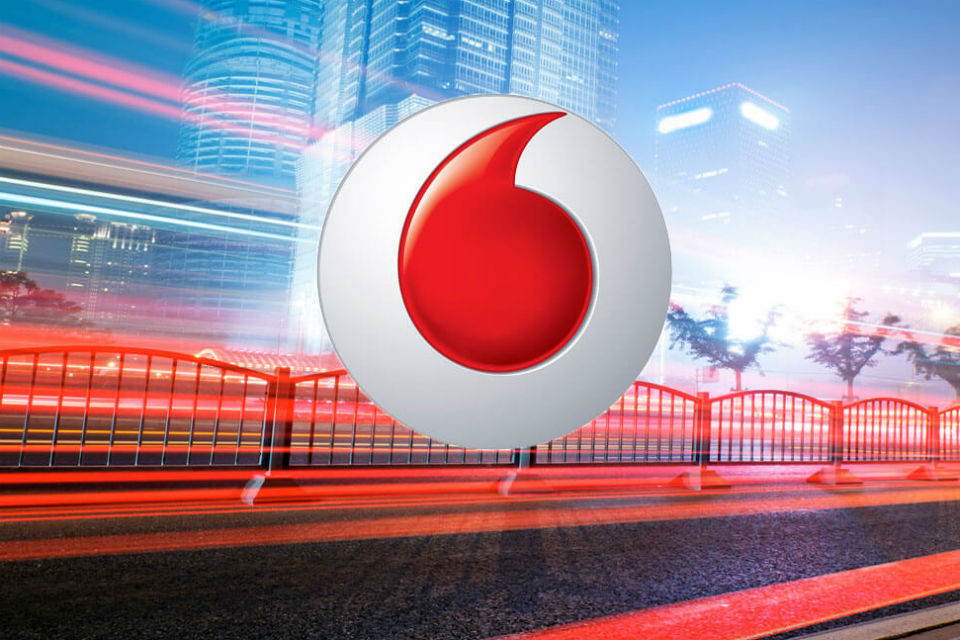 Vodafone Romania completed the delivery of tablets for students within the auction coordinated by the Ministry of Education and Research, aiming to support pupils lacking the necessary tools to continue to study online. Thus, all the 108,327 tablets in the 4 lots (5, 6, 8 and 9) that Vodafone Romania won within the auction have been delivered to the county school inspectorates by the end of last year. All the tablets benefit from unlimited internet services. The school inspectorates further ensure the delivery of the tablets to each school.
"The current pandemic context revealed us even more clearly the need for the education system to adapt to modern technologies and digital solutions. We have all understood the need for an educational system ready for the future, which integrates and benefits from the advantages and opportunities that technology can offer today. However, we have equally noticed in the current context that, unfortunately, too many students are lacking the necessary tools to study online. At Vodafone we believe in a world of education which is digital and to which as many children as possible have access. We have committed to make this possible and our involvement in this national project continues the other many educational initiatives that we have run at the level of both company and Vodafone Romania Foundation," said Mihnea Rădulescu, Exterprise Business Unit Director, Vodafone Romania.
Also, in 2020 Vodafone Romania delivered several tens of thousands of tablets connected to the Internet within the educational projects initiated at the local level by public institutions, education institutions and NGOs with the aim to enable as many pupils to benefit from digital education in the current circumstances.
In the pandemic context, Vodafone Romania Foundation accelerated the expansion of the "School in a Box" program, carried out together with the World Vision Romania Foundation, in order to provide rural schools with the necessary means for digital classes. In 2020, the "School in a Box" program reached 40 schools in rural areas. Following the donation campaign "Together we leave no kid behind", launched in the summer of 2020, Vodafone Romania Foundation doubled, up to 200,000 euros, the amount raised from donations and purchased 1,200 tablets that reached schools in the rural areas. Vodafone Romania offers internet for all schools in the "School in a Box" program and SIMs for donated tablets, with free mobile data traffic for access to educational platforms.
---
Trending Now