Tinmar Energy promotes the new offers of 100% green electricity, offers the best prices both in the competitive market and in Universal Service
Posted On January 7, 2021
---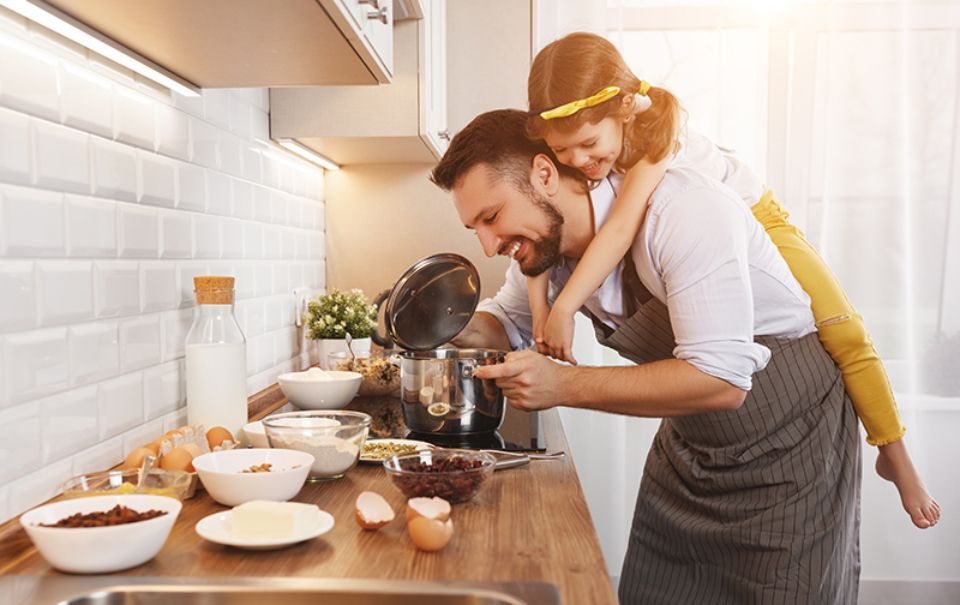 Starting with January 1, 2021, the electricity market is liberalized completely, as is normal if we take into account the fact that it is mandatory by European legislation, this being the last term for completing the process.
What does this mean for home consumers?
It means that the provision of electricity services is done on a competitive basis and that regulated tariffs will no longer apply. Virtually every household customer must exercise its right to choose a utility service provider until 31.03.2021 according to those communicated by ANRE, depending on the specific needs of consumption and competitive offers designed by suppliers. Which is why Tinmar Energy, 100% Romanian company, supplier of electricity and natural gas, with national coverage, but also green energy producer, provides customers offers specially designed for them, with benefits included at no additional cost to those more competitive prices in the electricity market.
Finally, there are two options, the universal service market and the competitive market.
"One of the objectives of Tinmar Energy is the correct information of customers, relying on the fact that transparent communication helps customers make the right choices in the long run, we decided to keep the lowest price on the market under the Universal Service regime, precisely because many customers will not be able to make the transfer in such a short time and we do not want to take advantage of their lack of information."
Tinmar Energy thus offers the lowest price of Universal Service at a fair value and equal to the competitive rate.
From January 1, 2021, with the complete liberalization of the market, household consumers who have so far paid regulated prices should conclude new contracts on competitive market, otherwise they will pay more by up to 46% if they stay in passivity – and are subsequently taken over in universal service.
Very important to remember, that during the change of supplier it is NOT interrupted the provision of services, does NOT change anything at the installation of use and is NOT charged costs, is Free.
Household consumers can enter into new contracts until March 31, 2021. Change it can be done later, but it will apply from the date of signing the contract.
Changing your energy provider is a simple and free process. At Tinmar Energy, contracting is extremely easy online. In principle, it should not take us long if we know what to do. In order to give our clients a clearer understanding of this topic, we made a video for them, with relevant information that we advise them to access.
Customers who have already changed their current suppliers and have chosen not to remain captive to them, have benefited from all these advantages since 2017, when Tinmar Energy launched the packages intended for domestic consumers. The entire process of change but also the contractual management enjoys a digitalization from the utility service provider.
Recently, Tinmar Energy also announced the partnership with Selfpay, through which it provides customers from all over Romania with over 200 virtual contact points, in order to facilitate the experience with the brand.
"Tinmar Energy is a business with clearly defined values; is a company in TOP 5 Romanian brands, with a turnover of over 450 million Eur. With over 20 years of experience in the energy industry, through the 3 business divisions: Oil, Gas and Energy. Our main goal is to be with our current and potential customers with special packages, which include a lot of extra benefits included, designed for consumer comfort and safety"  says Carla Parnica, Marketing & Corporate Communication Manager.
(P)
---
Trending Now