Clifford Chance Badea advised on local aspects of Pfizer's global spin-off and combination of its generics business Upjohn with Mylan
Posted On December 18, 2020
---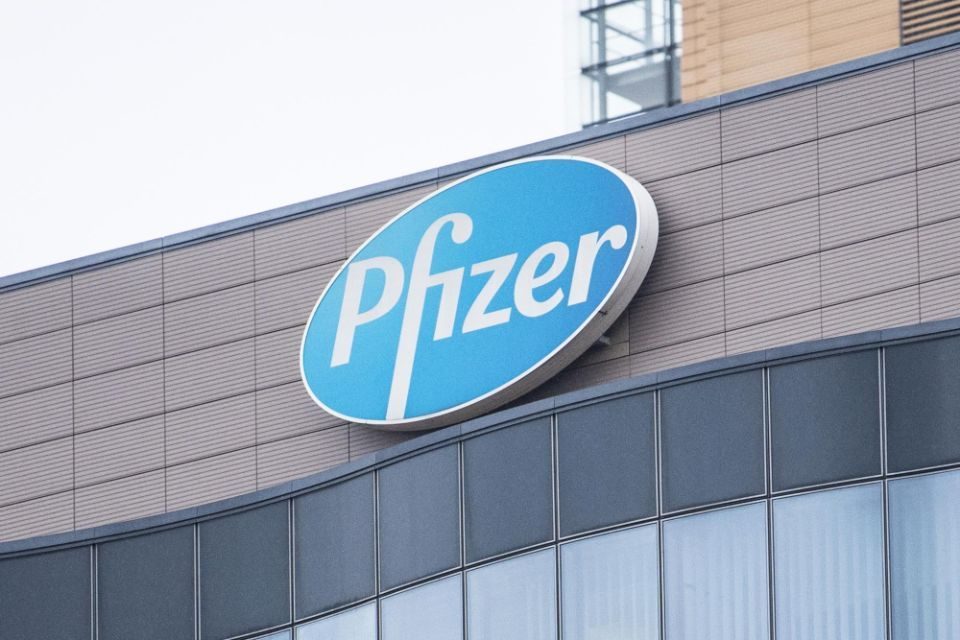 Clifford Chance Badea, the Bucharest office of global law firm Clifford Chance, joined the team advising Pfizer Inc. as international transaction counsel on the global spin-off and combination of its off-patent branded and generic established medicines business Upjohn with global generics company Mylan N.V.
The combined new business has been named Viatris Inc. and employs more than 45,000 employees and markets its products in more than 150 jurisdictions.
The local team was coordinated by Partner Nadia Badea and included counsel Loredana Ralea and senior associates Diana Crangasu and Andrei Caloian.
Clifford Chance has been a longstanding legal advisor to Pfizer, helping the market-leading pharmaceutical enterprise to realize its most ambitious and complex projects.
Most recently, a multidisciplinary, international Clifford Chance team has advised Pfizer on its definitive agreement with BioNTech regarding the co-development and distribution (outside of China) of a mRNA-based coronavirus vaccine aimed at preventing COVID-19 infection. In 2019, Clifford Chance had assisted Pfizer on the global combination of its consumer health business with GlaxoSmithKline.
---
Trending Now