Enel and Eni join forces to develop hydrogen projects
Posted On December 2, 2020
---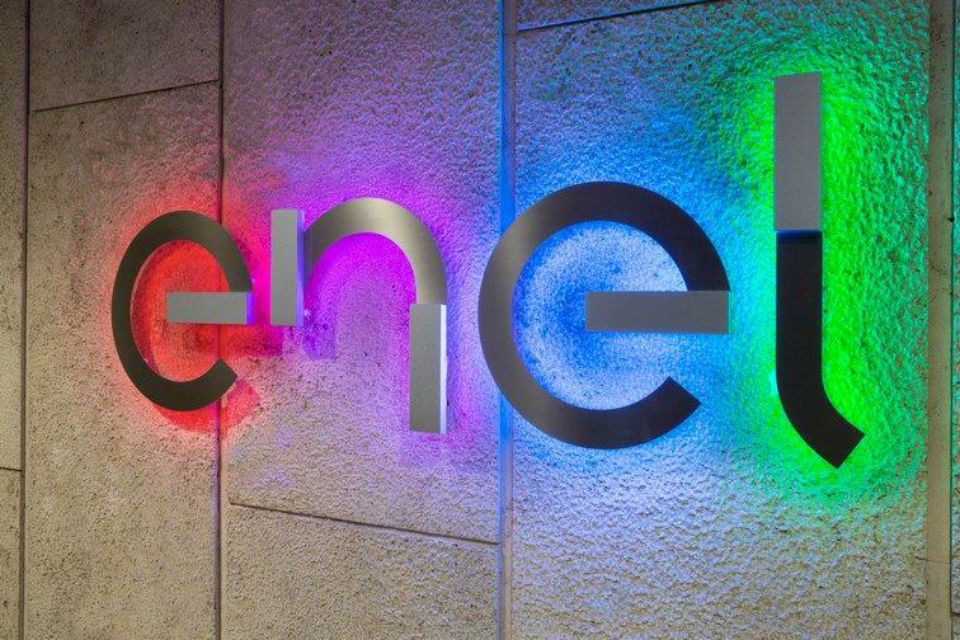 Global energy sector leaders Enel and Eni are working together to develop green hydrogen projects. The two partners are planning to produce green hydrogen through electrolysers powered by renewable energy. The electrolysers will be located near two of the Eni refineries where green hydrogen appears to be the best decarbonization option. Each of the two pilot projects will feature an electrolyser of around 10 MW and are expected to start generating green hydrogen by 2022-2023.
In the green hydrogen segment, the Enel Group is also developing projects in Spain, Chile, and the United States. Should the expected economic improvements of the green hydrogen industry be confirmed, the Group plans to grow its green hydrogen capacity to over 2 GW by 2030.
In the hydrogen segment, Eni is also studying other projects in Italy and in the UK.
The present Understanding could be subject to subsequent binding actions that the parties involved will define according to the applicable law, included that which regulates operations among related parties.
---
Trending Now