ALRO donates 170,000 RON to hospitals in Olt County consisting of vital equipment for the treatment of patients affected by COVID-19
Posted On November 25, 2020
---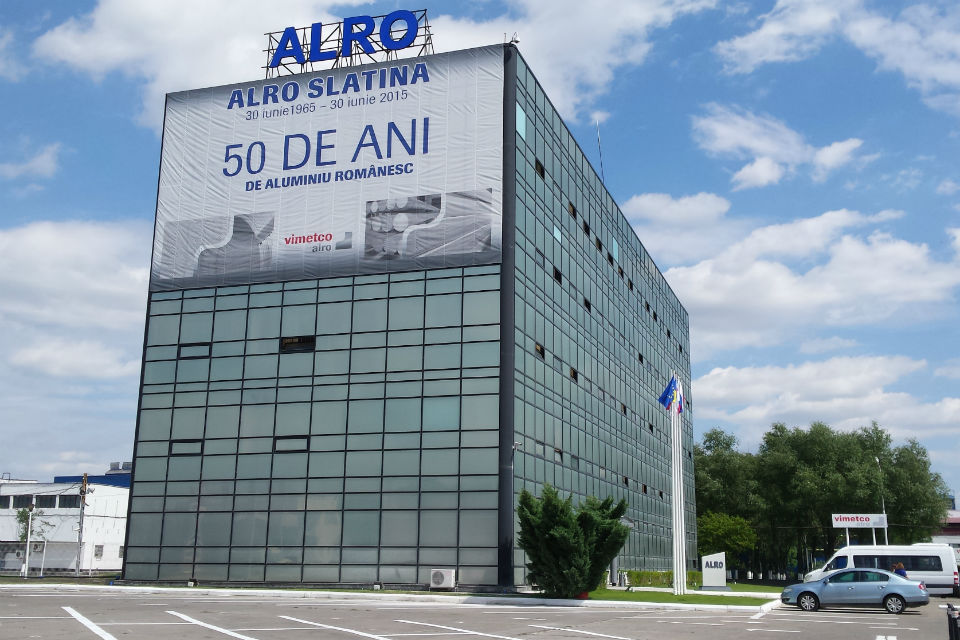 ALRO Slatina, one of the largest vertically integrated aluminium producers in Europe, donates seven pieces of vital equipment necessary to fight against COVID-19 deadly effects. Thus, five integrated oxygen flow and aerosol treatment devices worth 122,500 RON were donated to the Slatina County Emergency Hospital and another two similar devices worth 49,000 RON to the Municipal Hospital Caracal, for treating patients affected by this virus.
"We have always focused our attention on the health and safety of our employees and today, more than ever, the health of our employees, their families and relatives and in fact, the entire community became our number one priority as we are part of it", said Gheorghe Dobra, CEO of ALRO.
ALRO has supported the local communities since the early stages of the sanitary crisis and has donated over 650,000 RON to institutions and organizations involved in preventing and combating the effects of COVID-19.
---
Trending Now