Vodafone aims to achieve net zero carbon emissions by 2040
Posted On November 24, 2020
---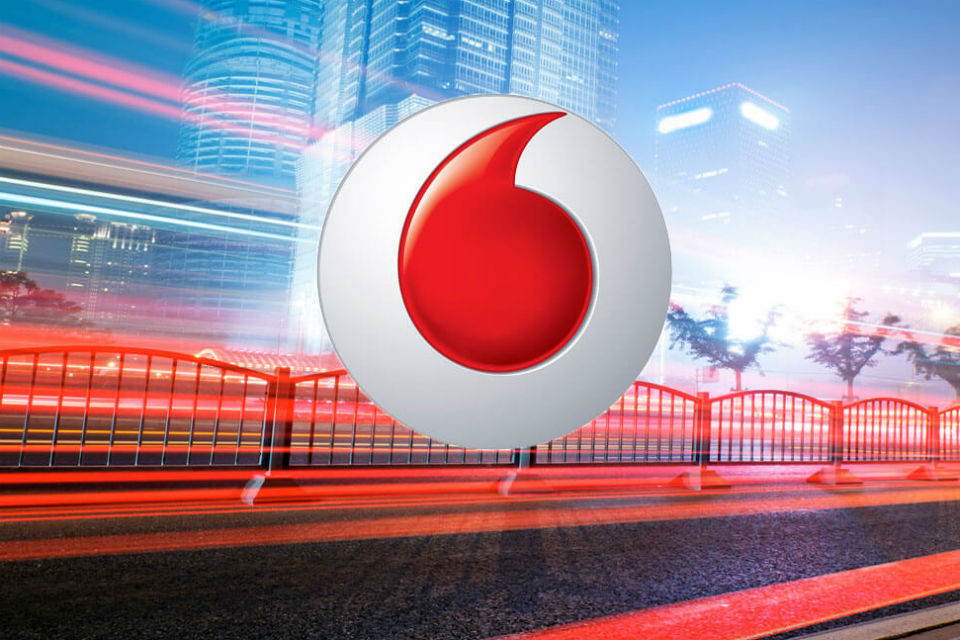 Vodafone today committed to reducing the company's total global carbon emissions to net zero by 2040 and confirmed that its 2030 carbon reduction targets have been approved by the Science Based Targets initiative as in line with reductions required to keep warming to 1.5°C, the most ambitious goal of the Paris Agreement.
By 2030, Vodafone says will eliminate all carbon emissions from its own activities and from energy it purchases and uses (Scope 1 and 2).  Vodafone also pledged that by 2030 it will halve carbon emissions from Scope 3 sources, including joint ventures, all supply chain purchases, the use of products it has sold and business travel.
By 2040, Vodafone will have eliminated its emissions from indirect sources completely – bringing forward by ten years Vodafone's original 2050 ambition to reach 'net zero' across its full carbon footprint.
Vodafone Group CEO Nick Read said: "Vodafone believes in leading by example, so today we have pledged to become fully 'net zero' by 2040 and the Science Based Targets initiative has confirmed that our 2030 carbon targets are in line with the most ambitious goal of the Paris Agreement. We are committed to reduce our carbon footprint through improved energy efficiency, renewable energy supply, reducing our network waste and new environmental criteria when we select suppliers. Vodafone will also enable our customers to reduce their environmental footprint through use of our services, including the Internet of Things."
The Science Based Targets initiative (SBTi) is a collaboration between CDP, the United Nations Global Compact, World Resources Institute (WRI) and the World Wide Fund for Nature (WWF). The SBTi defines and promotes best practice in science-based target setting and independently assesses companies' targets in line with the latest climate science.
---
Trending Now