Enel X launches e-mobility services in China
Posted On November 20, 2020
---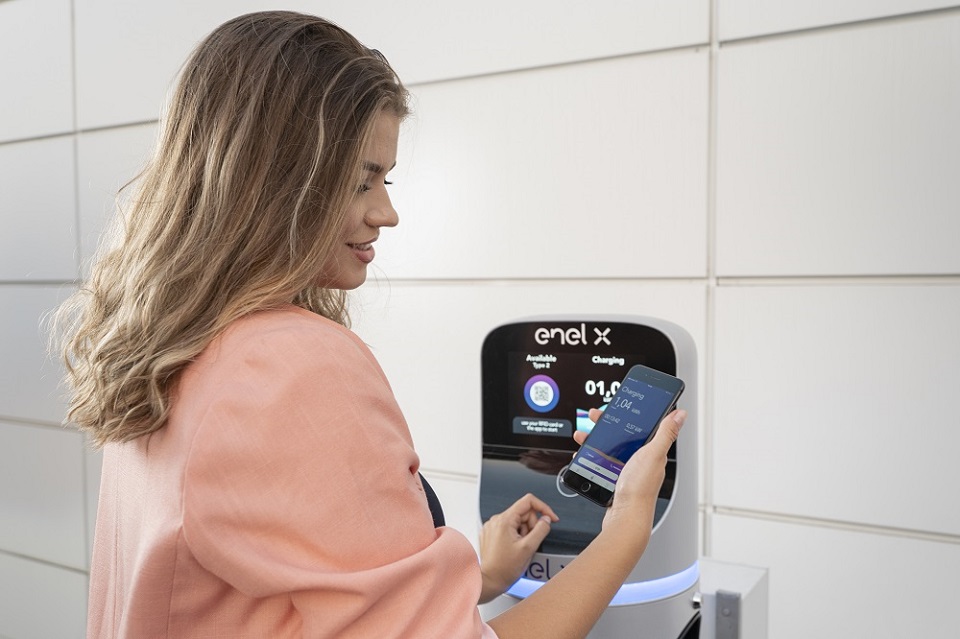 Enel X, the Enel Group's advanced energy services business line, has launched its first commercial office in China, by opening in the country an office dedicated to e-mobility. Located in Shanghai, Enel X China will deploy its charging infrastructure equipment, systems, and platforms for new energy vehicles, including plug-in hybrids and fully-electric vehicles, leveraging on the country's fast-paced development of clean transportation.
Francesco Venturini, CEO of Enel X, said: "China is the largest market in terms of electric vehicles, with an ambitious and impressive track record of development. We believe that Enel X can make a significant contribution to these sustainable goals, by providing the latest technology in the field and by also collaborating with the market players to boost this unstoppable trend of electric mobility adoption, meeting the immediate needs of today while helping to provide greater stability down the road."
Enel X China will work in collaboration with automakers, commercial, industrial and residential customers, electric utilities, as well as energy markets. The company will provide electric vehicle charging infrastructure for the electric mobility of the future, including a line of smart electric vehicle charging stations and custom solutions for private households, businesses, and municipalities.
---
Trending Now