MedLife announces the acquisition of the full package of shares of Veridia Medical Center, expands its network of COVID-19 laboratories to 5 units
Posted On November 19, 2020
---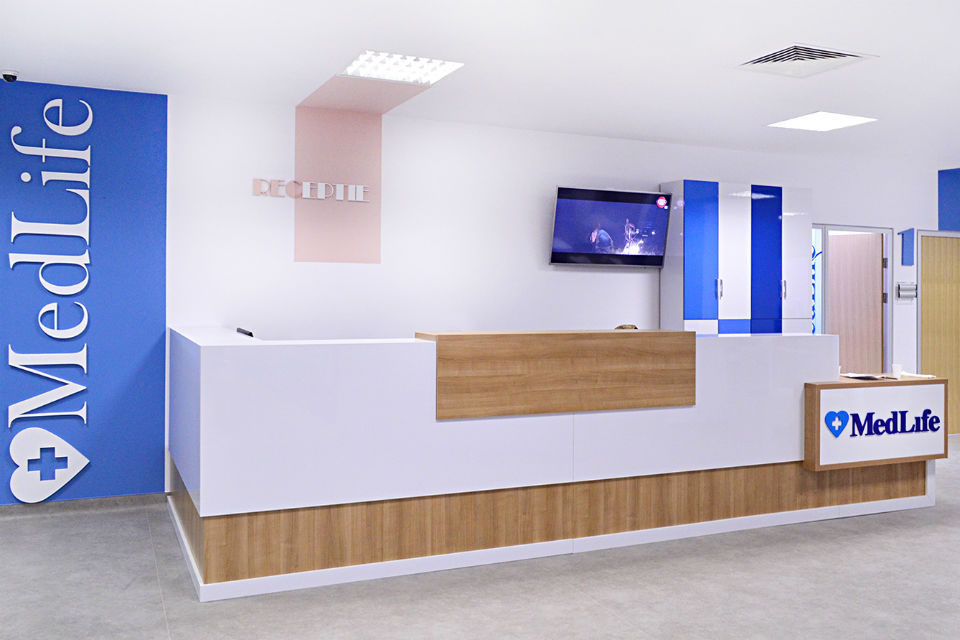 MedLife announces the acquisition of a 100% stake in Veridia Medical Center in Bucharest, known as Basarab Medical Center. Veridia Medical Center has been operating on the private medical services market for 17 years, being a traditional player in Bucharest.
It started its activity with a medical analysis laboratory and later consolidated its position by developing a large medical center that incorporates 20 offices and which provides specialized medical services, general medicine consultations and consultations of different specialties, paraclinical investigations, treatments and minor surgeries. Additionally, for blood sampling for laboratory testing, the medical center includes four sampling points, located in the neighborhoods of Berceni, Militari, Drumul Taberei and Pantelimon.
Since the beginning of September this year, Veridia Medical Center, through the molecular biology laboratory, is in partnership with the Public Health Directorate (DSP) for RT-PCR testing, designed to detect SARS-CoV-2 virus, with a capacity of 400 samples per day.
"Through this acquisition we consolidate our position in the Capital City and on the market of clinics that offer medical services in relation to NHIH. In addition, we are expanding our network of COVID-19 laboratories, thus managing to respond to an even greater number of requests on the testing side, requests that come both from the authorities and directly from patients. Veridia, known mainly as Basarab Medical Center, has a well-cohesive business structure, with good results and a great potential for growth and development. (…) We analyzed the market well, and the decision to introduce a company like Veridia in the group is a good one, especially in the context in which we are talking about a medical services company that has adapted very well to the context, came to the support of the state through COVID testing and offered patients screening services that meet the current needs", said Mihai Marcu, President and CEO of MedLife Group.
Through the acquisition of Veridia Medical Center, MedLife group reaches a portfolio of 27 acquired companies, the last announced being Micromedica Medical Center. "We have other acquisitions planned and we will announce them as we move forward with them," said Mihai Marcu.
---
Trending Now