Romanian builder Hidroconstructia celebrates 70 years of activity
Posted On November 17, 2020
---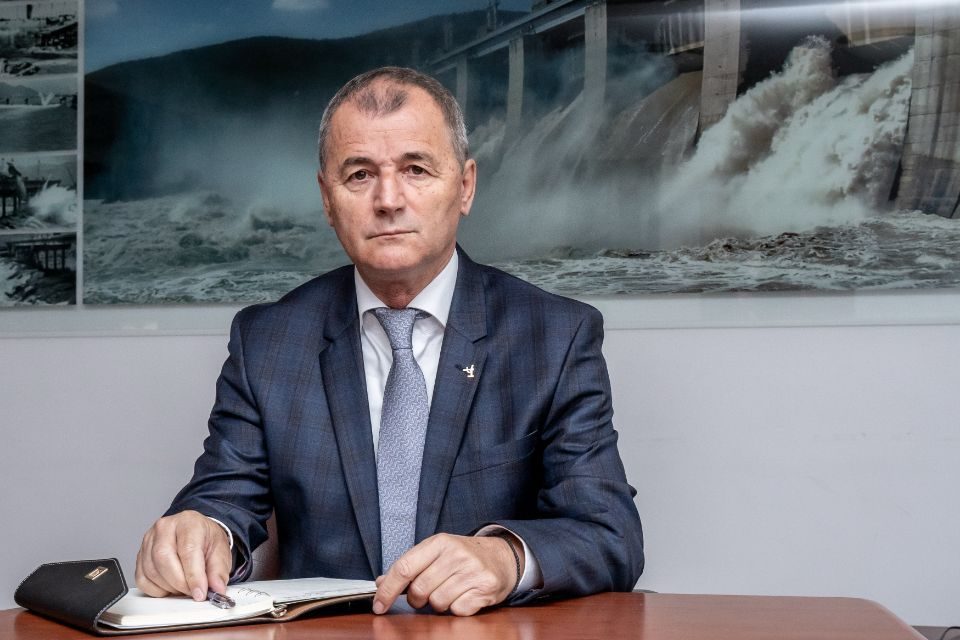 Hidroconstructia S.A., a builder with 100% Romanian private capital, celebrates 70 years of activity. Founded in 1950, as the only builder of hydropower investment in Bicaz, the company has developed over time a unique expertise in Romania for all hydropower and hydrotechnical construction works.
"The year 2020 will remain in the history of Hidroconstructia and will remind us of the events that marked it. It is the year in which, in the conditions of a construction market defined by numerous uncertainties and difficulties, Hidroconstructia celebrates its 70th anniversary. (…) We express our gratitude for the professional performances of the generations of employees who have contributed to the permanent evolution of the company. We especially thank them, but also the beneficiaries, designers, partners and all collaborators for their support in our entrepreneurship," said Mihaita Petrus Fundeanu, Chairman of the Board of Directors of Hidroconstructia.
Last year, Hidroconstructia S.A. recorded a global turnover of 406 million RON, the equivalent of 85 million Euro, with an average number of 1,607 employees.
---
Trending Now