Cemacon reports net profit of 22 million RON in first nine months
Posted On November 17, 2020
---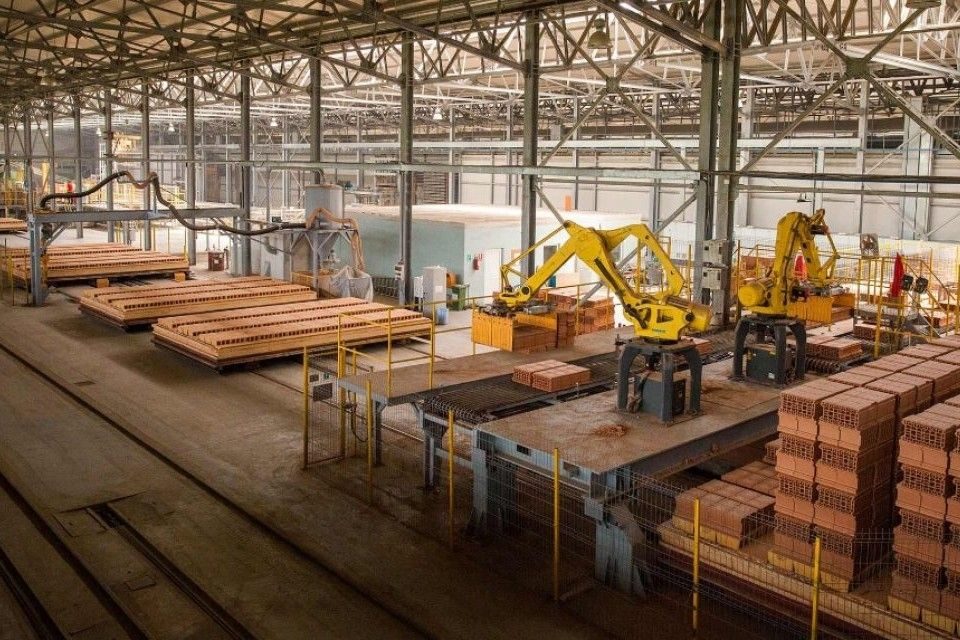 Building materials producer Cemacon registered a net profit of 22 million RON in first nine months, while net turnover was 5 percent below the similar period of 2019, the company's financial report shows.
At 9 months, the gross turnover exceeded the threshold of 100 million lei. Compared to 2019, the share of revenues from ceramic blocks and goods remained similar. The variation of inventories registers lower values than in the previous period as a result of the gap between the quantities produced and sold in 3rd quarter.
The amounts related to other gains or losses highlight the cancellation of the provisions established in the previous year. Expenditures on raw materials and materials, as well as operating expenses decreased compared to the same period of 2019, as a result of the decrease in production activity during April-May 2020 when extensive maintenance works were carried out, for the first time in the last 5 years.
"In the 3rd quarter, the masonry market performed at high demand levels similar to 2019. As has happened at Cemacon in each of the last 5 years, we ended this quarter, which is the peak demand for the year, with zero stocks on most products. The sales from June-September contributed to the cancellation of the losses from the emergency period from April-May, so that, after 9 months, the turnover is only 5% below last year, and the operational profitability by 7% lower, given that 2019 was a peak economic cycle with record financial results," said Liviu Stoleru, General Manager Cemacon. "The operational activity is carried out normally, with all production capacities operating at maximum potential. We have successfully applied the sets of protection measures to prevent diseases and we have not had an impact from the health perspective of the pandemic. The implementation of projects with European non-reimbursable financing has been accelerated in order to take advantage of the positive impact on profitability. Despite the uncertainties caused by the evolution of the pandemic, we will close 2020 with very competitive business results."
---
Trending Now