TeraPlast Group to build new factory within 10 million Euro project
Posted On November 16, 2020
---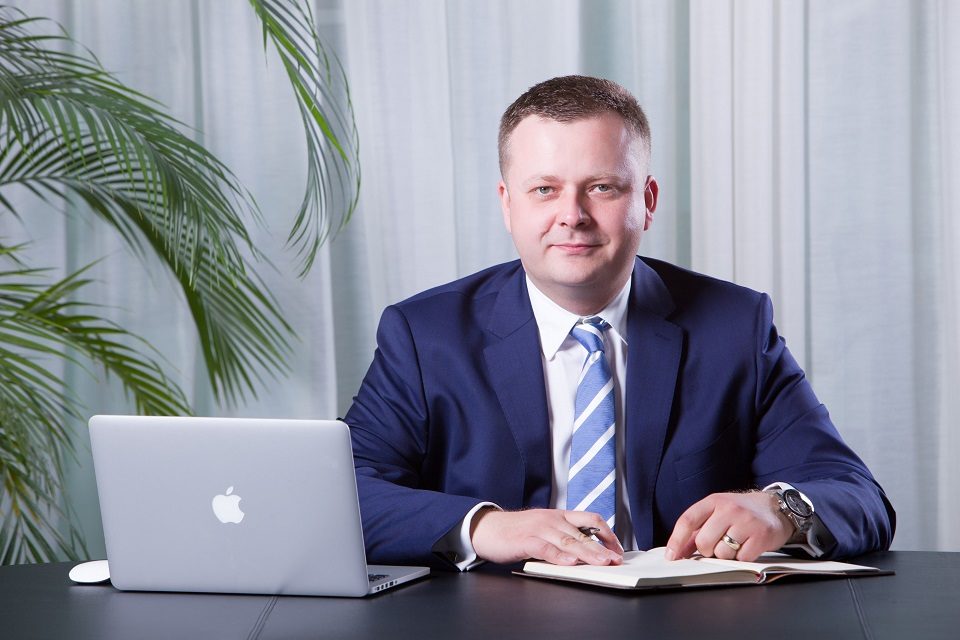 TeraPlast Group, the largest Romanian construction materials manufacturer, will build a new factory within the TeraPlast Industrial Park in Saratel, Bistrita-Nasaud county. The project for the new production unit is worth 9.8 million Euro in total.
The products manufactured in the new unit address the water, irrigation and gas networks. The investment includes both new buildings and the acquisition of high productivity equipment. To achieve this, TeraPlast submitted an investment project within the state aid scheme.
"The Plastics division registered record results in 2020. For 2020 we estimate a net profit of EUR 9 million, 4 times the one in 2019, in the context of a turnover of EUR 94 million. The increase of the market capitalization reflects this evolution. The projects submitted within the state aid scheme are worth EUR 32 million in total and at maturity will generate an EBITDA of EUR 8,6 million. By these projects we aim to outweigh the sell of the Steel division which last year contributed by EUR 11 million to the consolidated EBITDA. We manufacture in Romania and contribute to equilibrate the trade balance which in 2019 reached EUR 17,28 billion. We will create new jobs and respond better to the market demand," said Alexandru Stânean, CEO TeraPlast.
In the new production unit, polyethylene products will be manufactured for the Installation business line. The manholes produced in the new factory ensure access for verification and monitoring of the sewerage networks for domestic water, rainwater and drainage. TeraPlast's manholes can be used in industrial, residential and agricultural sewerage networks. The polyethylene pipes address the drinking water, general purpose water, natural gas, telecommunications, pressure drainage and irrigation networks.
The implementation of the project will be completed in February 2022 and will create 80 new jobs. The project was submitted within the state aid scheme under the name "Establishment of a new production unit for TeraPlast SA". In the last 3 years, TeraPlast Group has paid over EUR 22 million to the state budget, in the form of salary rights, profit tax and local tax.
By this investment, TeraPlast commits to contribute to the state budget, by 2027, with salary rights, profit and local taxes in the amount equal to the requested state aid worth EUR 4,9 million, in addition to the contributions of the current structure of the Plastics division.
In the first nine months of 2020, TeraPlast Group registered a turnover of EUR 167,6 million, 14% more than in the same period of last year. The Group's EBITDA increased by 46% in the same period, y/y, up to EUR 20,3 million, and the net profit reached EUR 12,4 million. For the whole 2020 financial year, TeraPlast Group estimates EUR 225 million in turnover and EUR 28 million in EBITDA. The consolidated net profit estimated for 2020 is EUR 17 million, double compared to 2019.
---
Trending Now