Raising awareness and prevention, the first solutions to reduce fraud in the business environment, SPIA experts say
Posted On November 16, 2020
---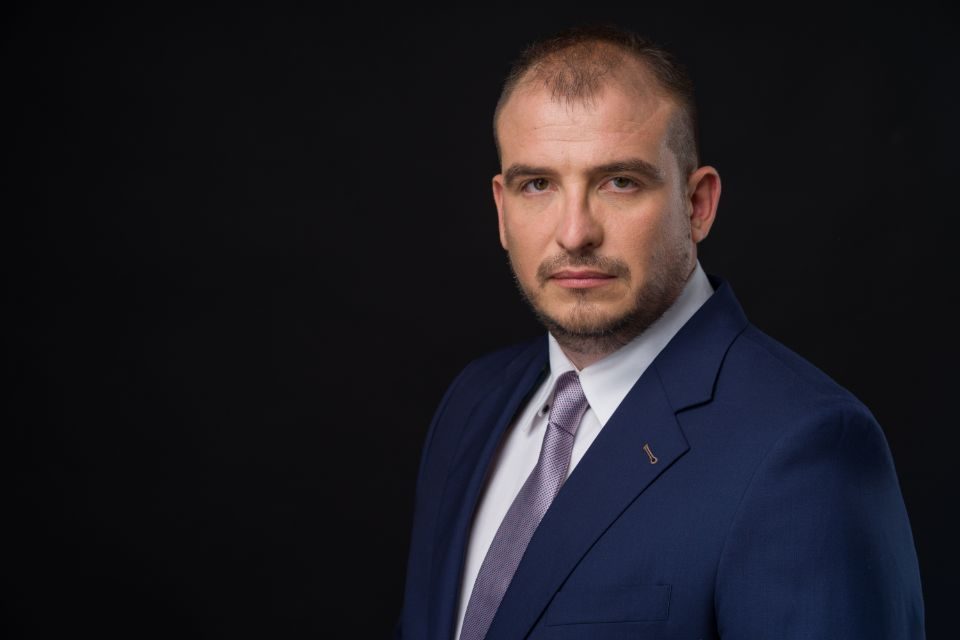 SPIA, the Secret Private Investigations Agency, a leading provider of corporate investigation services, joins International Fraud Awareness Week, a movement by which anti-fraud professionals around the world want to draw attention to the phenomenon of business fraud and the negative impact it has at the level of the world economy, if no timely measures are taken.
The Association of Certified Fraud Examiners (ACFE) marks, between November 15-21, International Fraud Awareness Week, in order to generate a dialogue within organizations and companies, about how important fraud prevention is for the whole society.
For over 15 years, for a week in mid-November, professionals in anti-fraud investigations around the world have been debating the phenomenon of occupational fraud, the losses generated by corporate fraudsters, the context that allows the development of such a phenomenon in one economic sector or another, the motivation behind the frauds and even the robot portraits of the fraudsters.
"We join this international movement because we know how important it is to educate and increase the defense capacity of organizations and companies against fraud, especially in the new economic context. It is our duty, as private investigators, not only to work with companies to identify and document fraud, but also to convince the business community that fraud prevention exists and is much less costly than the damage caused by fraud. Even if Romania is a young, emerging market for the private investigation services industry, the experience of the cases investigated so far and the proof of fraud of up to 2 million euros gives us a complex x-ray of both the risks they face and on the tools and procedures that companies have at their disposal to anticipate or limit the losses suffered," said Marius Porceanu, founder and CEO of SPIA.
The report on fraud and occupational abuse by the Association of Certified Fraud Examiners (ACFE) shows that annually, companies, state institutions and non-profit associations lose an average of 5% of revenue due to fraud committed by their own employees or even by shareholders, the damage created globally, in 2019, by them being estimated at over 4,400 billion USD. Anti-fraud experts considered for this year's report 2,504 cases in 125 countries that generated losses of  3.6 billion USD for the affected companies, the average loss caused exceeding 1.5 million USD.
According to the report, although the financial sector, the public administration and the manufacturing industry were in the top of the most targeted sectors in the world last year, the biggest damages were generated by frauds in the mining, energy and telecommunications sectors, with losses exceeding 200.00 dollars per case.
---
Trending Now