Fondul Proprietatea posts 726 million RON loss in first nine months
Posted On November 16, 2020
---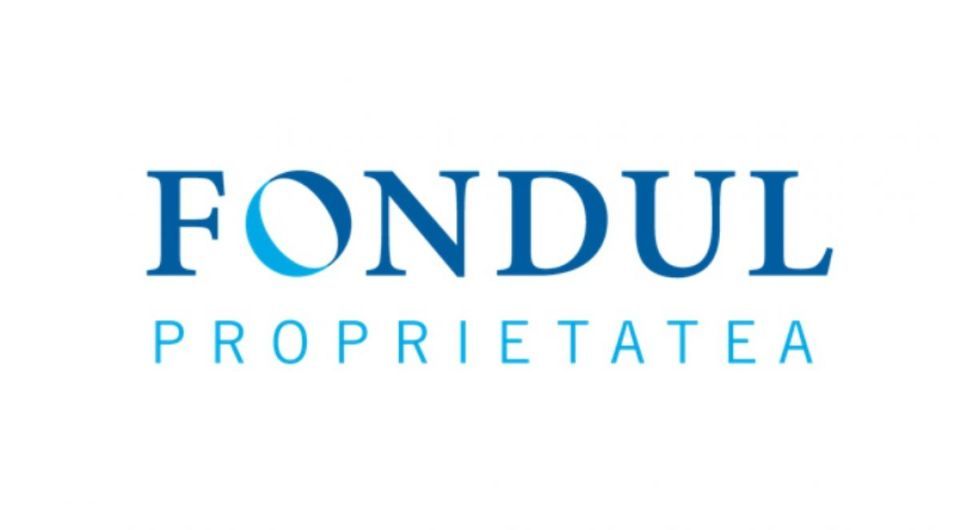 Fondul Proprietatea has ended the first nine months of the year with a net loss of 726 million RON, compared to a profit of 1.9 billion RON in the similar period of 2019, according to the company's financial report.
Also, from the operational activity FP reported a loss of 654 million RON, compared to revenues of 2 billion RON in 2019.
The Fund recorded a net loss from equity investments at fair value through profit or loss for the first nine months of 2020 of RON 1,885.7 million, mainly generated by (1) the decrease in unlisted holdings value of RON 1,264.4 million following the valuation update (mostly related to CN Aeroporturi Bucuresti SA, E-Distributie companies and Hidroelectrica SA), which also considered the effect of dividends distributed by unlisted companies of RON 940 million and (2) OMV Petrom SA, as a result of the 25.1% share price decrease (total impact RON 642.8 million).
Gross dividend income for the 9-month period ended 30 September 2020 included the dividend income earned from the Fund's portfolio companies, mainly from E-Distributie companies (RON 522.9 million), Hidroelectrica SA (RON 399.5 million) and OMV Petrom SA (RON 175.6 million).
---
Trending Now