Telekom Romania posts 'slight growth' in consolidated revenues for Q3
Posted On November 12, 2020
---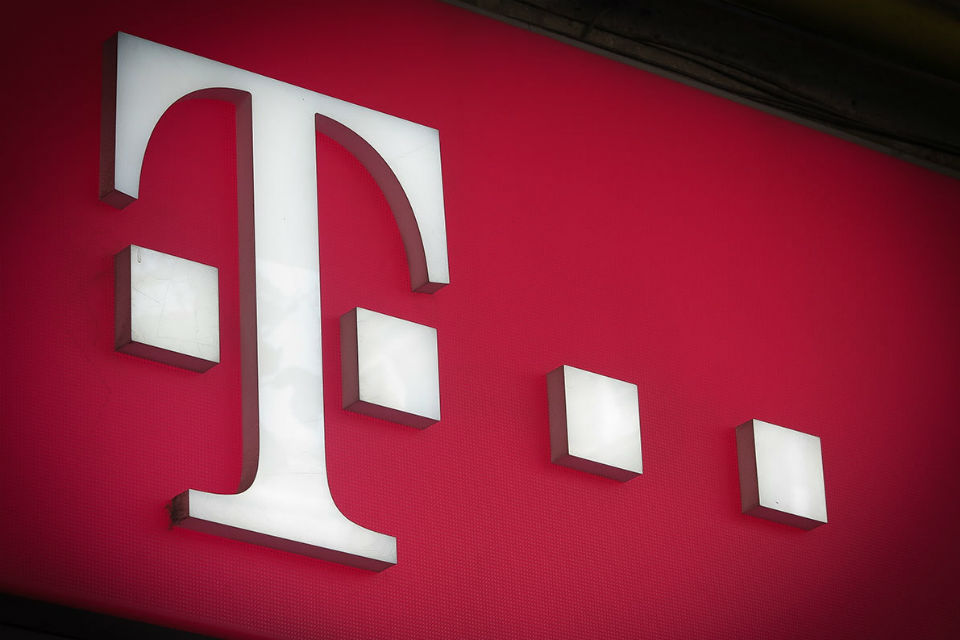 Telekom Romania group announces key performance indicators for the third quarter of 2020, ended September 30, 2020, showing a stable development on revenues and the fourth consecutive quarter of YoY EBITDA growth.
Consolidated revenues in Q3 2020 reached 244.1 million Euro, a slight growth of 0.2 percent compared to the same period in 2019, despite the fact that the effects of the Covid-19 pandemic were still evident in the Romanian economy and across Europe.
Total mobile revenues increased by 2.8 percent compared to Q3 2019, amounting to 109.2 million Euro. The number of contract subscribers grew by 9.8 percent YoY to 1.69 million. Mobile Service revenues were adversely affected by a reduction in termination rates for mobile networks, as well as lower traffic from roaming and international visitors during the COVID-19 related tourism slowdown in Q3 2020.
On the Fixed-Mobile-Convergence (FMC) segment, Telekom Romania posted an increase in subscribers of 10.1 percent compared to the same period in the previous year, reaching 909k in Q3 2020.
Total revenues from Fixed Business grew by 1.5 percent to 117.0 million Euro. in Q3 2020, driven especially by a YoY growth in Wholesale revenues of 6.6 percent to 43.7 million Euro, mitigating a reduction in Fixed Retail Revenues of 4.6 percent compared to Q3 2019. The traditional voice business showed signs of stabilization, with the YoY decline in revenues slowing down in 2020, despite the Covid-19 negative impact.
---
Trending Now