The development of the electricity network creates the premises for a sustainable economic growth of the metropolitan area of Bucharest: Government
Posted On November 9, 2020
---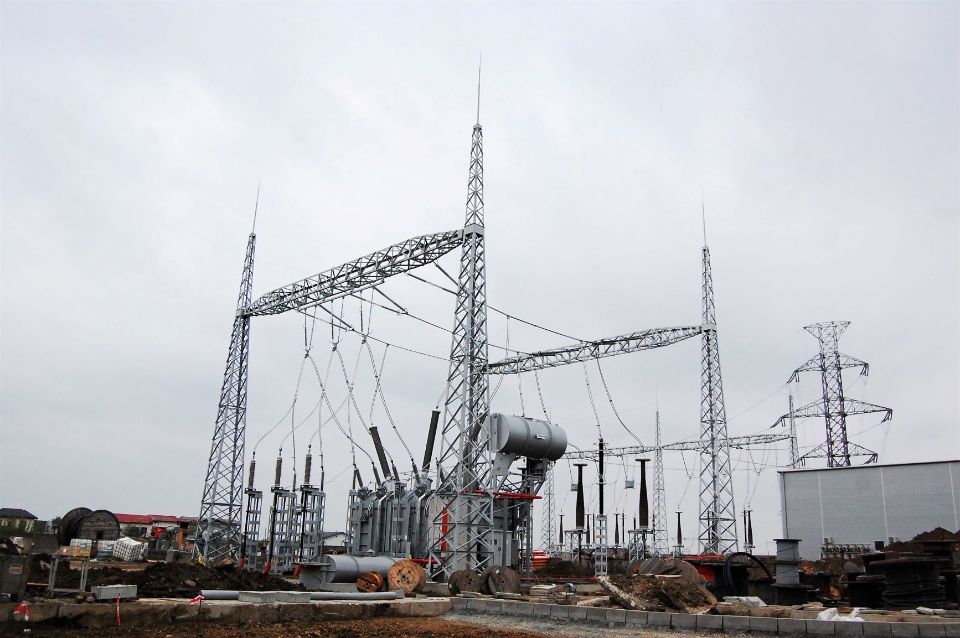 The consolidation of the electricity transmission network around the Capital creates a favorable environment to the economic development of the metropolitan area, said the Secretary General of the Government, Antonel Tanase, during a visit to the construction site of the Domnesti Transformation Power Station, an investment by Transelectrica.
The refurbishment project of the 400/110 / 20kV Domnești substation is a total investment of about 25 million Euro made from own funds of the National Electricity Transmission Company Transelectrica and is in an advanced stage of realization.
"The investment in Domnești Station is a very complex one and involves the refurbishment at all voltage levels, which will result in bringing the station to a level of safety and reliability corresponding to the importance of the area served. Last summer, the 400 kV GIS (Gas-Insulated Switchgear) station was put into operation, and in this stage tests are performed for the 110 kV GIS station, the 250 MVA power transformer, 400/110 kV, the compensation coil, the transformer T4 40 MVA, 110/20 kV and to the related internal service and command-control-protection installations. The executor's teams are already working on connecting the 110 kV lines. We estimate that the degree of accomplishment of the refurbishment work is approaching 80% in this stage. According to our estimates, the project will be completed in the first half of next year," said Catalin Nitu, CEO of Transelectrica.
---
Trending Now