Telekom Romania appoints Vladan Pekovic as its new CEO
Posted On November 9, 2020
---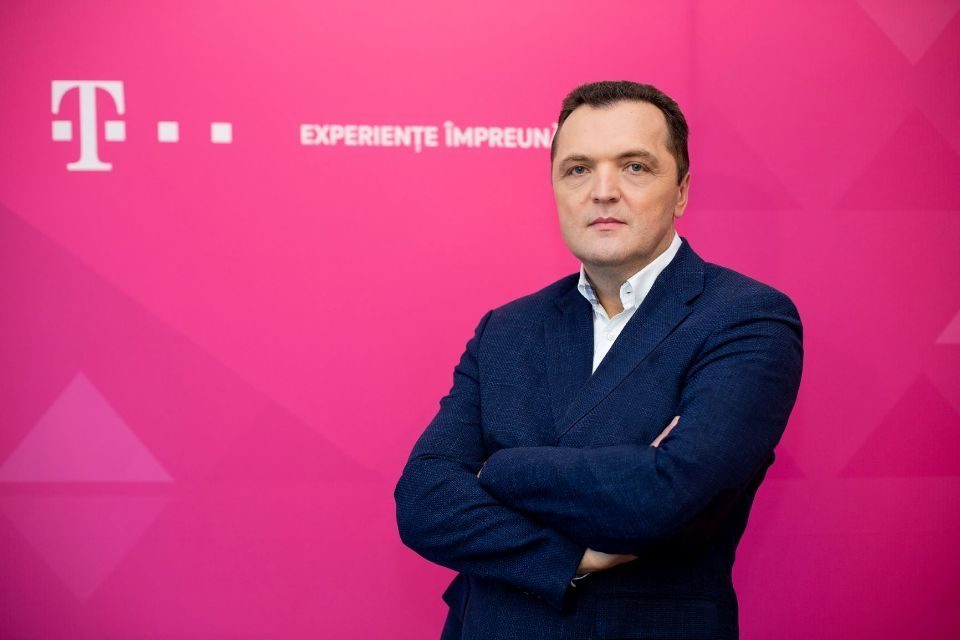 Telekom Romania announces that Vladan Pekovic is appointed CEO, effective November 9, 2020. Vladan Pekovic, Chief Technology and Information Officer, Telekom Romania, will take over the Romanian operations leadership replacing Miroslav Majoroš, who is completing his term.
Vladan Pekovic (49 years) is a management professional with an international carrier in various markets across Europe, Africa, Latin America and USA, with over 22 year experience in telecom field with focus on network and IT integration, implementation, development and operation of the most advanced and complex mobile and fixed networks.
Pekovic also has significant experience in Telekom, with a varied portfolio of initiatives he has managed. Prior to joining the Telekom Romania team in 2017, Vladan Pekovic was Chief Technology Information Officer with Crnogorski Telekom.
From the position of Chief Technology and Information Officer, Telekom Romania, he has significantly contributed to the digitization and improvement of processes, technological expansion and simplification of offers, and the innovative approach he adopted has led to improved quality of services provided to customers.
---
Trending Now