Valentin Nae appointed to manage Cernavoda n-power plant
Posted On October 28, 2020
---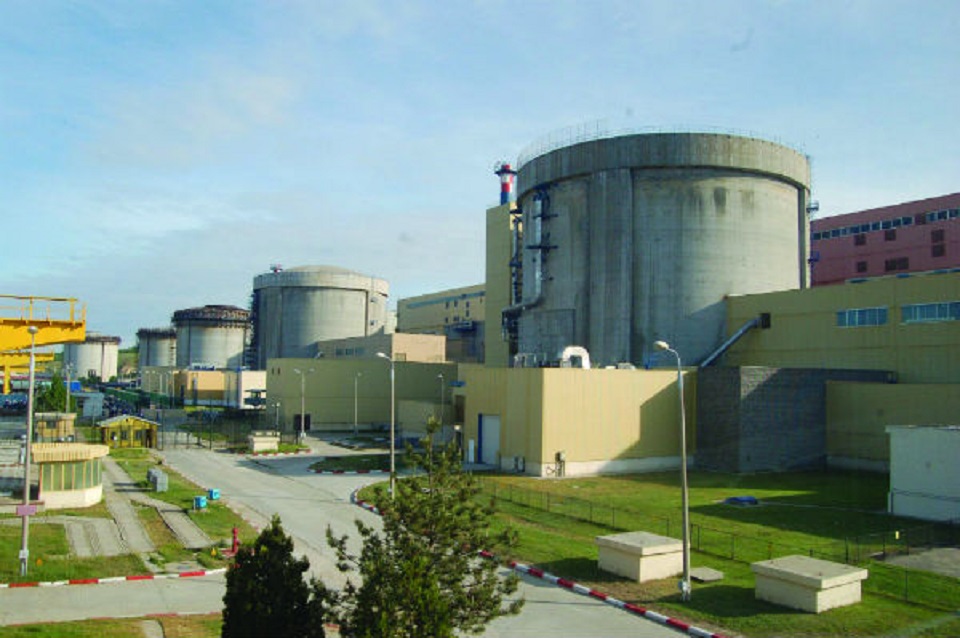 The Nuclearelectrica National Corporation has announced the legal termination of the individual employment contract of Dan Bigu, director of the Cernavoda n-power plant and the appointment, on Monday, of Valentin Nae.
"SN Nuclearelectrica SA is hereby informing shareholders and investors on the legal termination of the individual employment contract of Mr Dan Bigu, Director of the Cernavoda NPP Branch, as a result of the standard age conditions and the minimum contribution period for retirement having been cumulatively met. (…) Following the completion of an internal selection procedure, the position of Director of the Cernavoda NPP Branch will be taken over by Mr Valentin Nae from October 19, 2020," according to a report by the corporation submitted to the Bucharest Stock Exchange.
Nae is a class of 1986 graduate of the Faculty of Physics, University of Bucharest. He has 34 years of experience in the nuclear industry, with numerous domestic and international specialisations. His expertise also comes from the operation and management area at the Cernavoda NPP, being over time the head of the Radiation Control Section, main operator of the control room, chief shift dispatcher Unit 1 and chief engineer of the Process Systems Department.
SN Nuclearelectrica SA operates under the authority of the Ministry of Energy, with the Romanian government holding 82.49% of the shares, Fondul Proprietatea, 7.47% and other shareholders, 10.04%, after the company started floating on BVB in 2013. The main fields of activity of SNN SA focuses on the production of electricity, heat and nuclear fuel.
Nuclearelectrica has two branches, without legal personality: Cernavoda NPP Branch, which operates Units 1 and 2 of the Cernavoda NPP as well as auxiliary services, and FCN Pitesti branch, a nuclear fuel plant.
---
Trending Now
You may also like