CBRE launches omnichannel retail and industrial services, says online sales rate may double in the next 5 years
Posted On October 19, 2020
---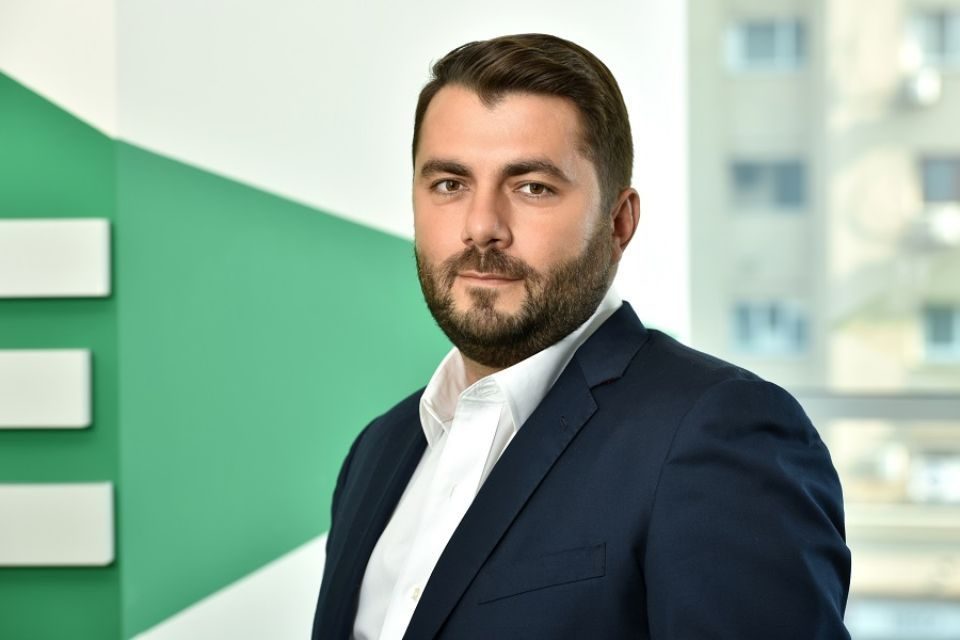 CBRE, leader of the real estate consultancy market, launches a range of omnichannel services in Romania, for retailers who want a quick adjustment to the new market context by expanding industrial spaces. Omnichannel services have already been present for three years in the global CBRE network, mostly in the United States and the United Kingdom, and the Covid-19 pandemic has accelerated the synergy between retail and industrial worldwide.
"We live in an omnichannel world, both individually and on a business level, therefore, our services also become omnichannel. The purpose of today's launch is to serve the end consumer and meet their needs, wherever they are, either offline or online. Regardless of the environment used to interact with our customers' products, the real estate solution remains essential to get closer to the consumer", stated Razvan Iorgu, managing director, CBRE Romania.
The new range of services launched by CBRE Romania through the multidisciplinary retail and industrial teams integrates the solutions already offered to retailers by the local team, in over 17 years of experience. Thus, in addition to land acquisitions, leasing, portfolio optimization, mergers and acquisitions and property management, omnichannel services facilitate tenants' access to typical solutions for the industrial sector.
CBRE's strategic decision was taken in a key moment, as the fourth quarter is of utmost importance for the volume of annual online retail sales. The period of time between October – December generates over 35% of the total online retail sales, due to the Black Friday and Christmas campaigns, which also reflects in a greater temporary need for industrial spaces.
"Consumers spend more and more time online. The ecommerce sector is growing rapidly and our data indicates a doubling of the online sales rate, from 7 to 15% in a maximum of five years. At the same time, the dynamics of the consumer's presence in physical stores entails a real time need for stock efficiency and optimization. The need for storage spaces becomes a key factor for serving the consumer: online order delivery times and the shopping experience in the physical space depend on the quality of the logistics process. Just to give you an idea of the demand, 5 out of 10 retailers we are discussing with request details for both retail and industrial spaces", added Razvan Iorgu.
---
Trending Now