Georgiana Andrei, Regina Maria: "There is a direct link between the wellbeing of employees and the productivity of each company"
Posted On October 15, 2020
---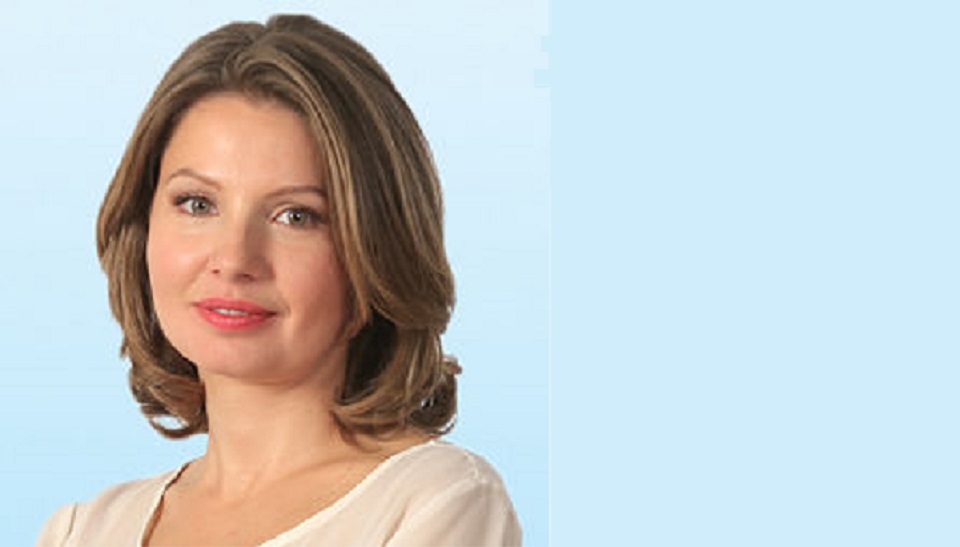 "A study showed that 60 percent of the managers considered that they should be involved in helping their employees solve their problems while only 11 percent of the people said that whenever they have a problem they go to their managers to discuss it. Another study showed that 76 percent of the employees consider that the company is responsible for their work-life balance," Georgiana Andrei, Corporate Sales Director, Regina Maria said during People Empowering Business Forum 2020.
"The main pillars of communication go around three main ideas: health & safety, business continuity and engagement of people. Wellbeing became corporate responsibility. There is a direct link between the wellbeing of employees and the productivity of each company.
One of the positive things that this crisis has brought is the digitalization of the healthcare. In terms of digitalization, healthcare was really behind and this is one of the good things that started. We've had over 8.000 consultations on the digital clinic that didn't exist before the pandemic."
The event benefitted from the support of DIAMOND PARTNER Wipro Ltd., GOLD PARTNERS Vastint, Acca, Noerr, Majorel PARTNERS Romgaz, Wave, Sea One, SUPPORTING ASSOCIATIONS BRCC, ANIS, ClujIT, FabLab Iasi, Pin Magazine and MEDIA PARTNERS Outsourcing Today, Financial Intelligence, Economistul, Romania Durabila, Club Economic.
---
Trending Now