Catalin Roman, Noerr: "Legislation is coming now to a more technological side of things"
Posted On October 15, 2020
---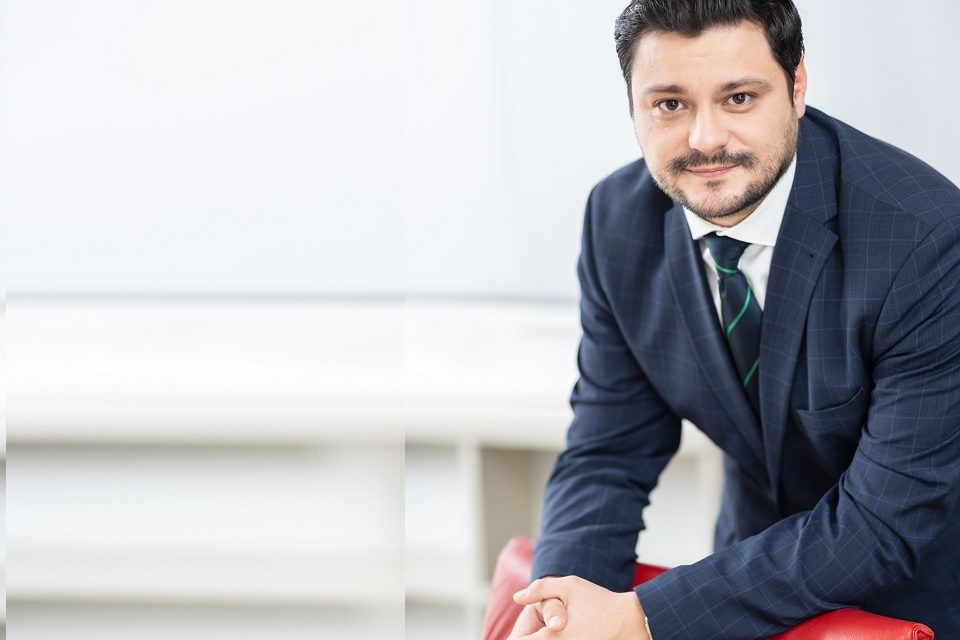 "The law is changing quite fast. We have to be in touch with all the legal changes that are currently occurring. The legislation is coming now to a more technological side of things. There is a new proposed change for the employees to use their own laptops and equipment. Until now the legislation was quite tight and you couldn't do anything without keeping in mind all the legal implications that you had to implement before having telework in place," Catalin Roman, Coordinator Employment Practice, Senior Associate | Noerr said during People Empowering Business Forum 2020.
"We have to stay in touch with our employees and keep an eye on how they performing their activity through telework. You cannot have an indefinite period of teleworking, there are specific periods when the employees should come to the office.
During the past months I've noticed that the employers are trying to keep their employees within the companies. My hope is that this positive trend will continue and trust will be built from now on."
The event benefitted from the support of DIAMOND PARTNER Wipro Ltd., GOLD PARTNERS Vastint, Acca, Noerr, Majorel PARTNERS Romgaz, Wave, Sea One, SUPPORTING ASSOCIATIONS BRCC, ANIS, ClujIT, FabLab Iasi, Pin Magazine and MEDIA PARTNERS Outsourcing Today, Financial Intelligence, Economistul, Romania Durabila, Club Economic.
---
Trending Now