Enel launches sustainability-linked financing framework
Posted On October 14, 2020
---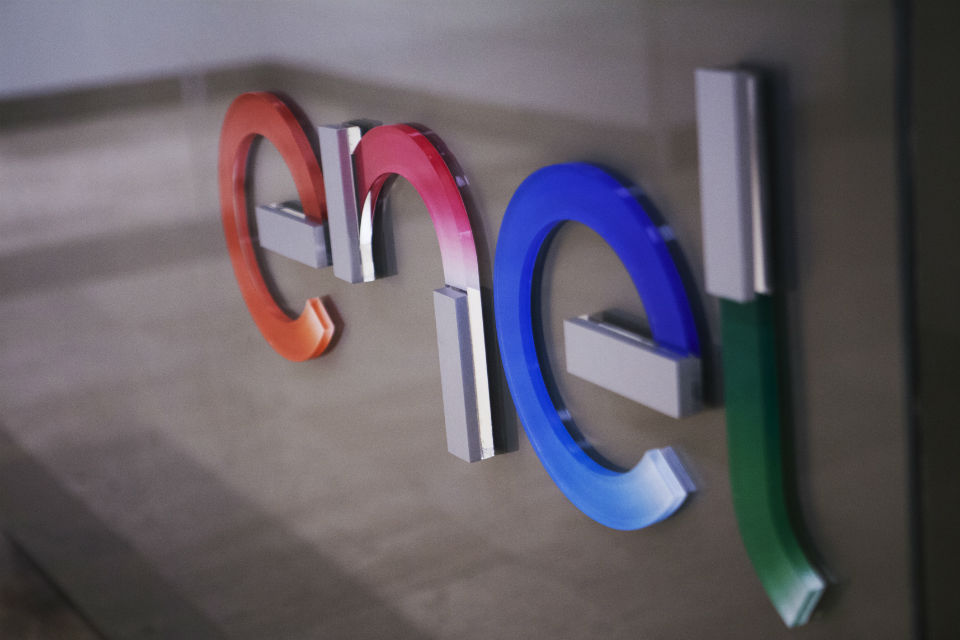 Enel published its Sustainability-Linked Financing (SLF) Framework, which establishes a suite of key performance indicators (KPIs), targets and principles, to guide the Group's use of sustainable finance instruments in a comprehensive way. Enel is the first company to define a framework of this kind for issuance across multiple funding solutions, a release reads.
"This framework represents a significant milestone for Enel along its path towards fully-integrating sustainability in its corporate financing strategy," said Alberto De Paoli, Enel CFO. "By setting out clear targets and KPIs in the use of sustainability-linked finance instruments, the framework will help to ensure the implementation of a coherent financing strategy that supports the company's commitments towards the achievement of the UN Sustainable Development Goals."
The Framework has been established in accordance with the 2020 Sustainability-Linked Bond Principles (SLBP) as administered by the International Capital Market Association (ICMA) and the 2020 Sustainability-Linked Loan Principles published by Loan Market Association (LMA) related to sustainability-linked loans.
Specifically, the SLF Framework covers the following financing instruments: Sustainability-Linked Bonds, Sustainability-Linked Loans and the Sustainable Development Goal ("SDG") 7 (Affordable and Clean Energy) Target Guaranteed Euro-Commercial Paper Programme.
The following five components form the basis of Enel's SLF framework:
Selection of the Key performance Indicators (KPIs), the selected KPIs are considered as core and relevant to Enel's business:
KPI 1: Direct Greenhouse Gas Emissions Amount (Scope 1)
KPI 2: Renewable Installed Capacity Percentage;
Calibration of Sustainability Performance Targets (SPTs) with thresholds applied to the abovementioned KPIs to demonstrate an advanced level of ambition;
Financial characteristics, bonds and loans issued under this Framework will be subject to variations in their financial characteristics depending on the achievement of the SPTs;
Reporting on the commitment to report at least on an annual basis on both KPIs; and
Verification by independent third-parties of Enel's performance of the KPIs.
As highlighted in Enel's 2020-2022 Strategic Plan, the Group aims to increase the share of sustainable finance sources on its gross debt to 43% in 2022 and to around 77% in 2030 from approx. 22% in 2019.
Enel's Sustainability-Linked Financing Framework is available at the following link: https://www.enel.com/investors/investing/sustainable-finance/sustainability-linked-finance
---
Trending Now