Colin Lovering, BRCC: "Diversity, safety and wellbeing more and more important as we drift towards 2021"
Posted On October 14, 2020
---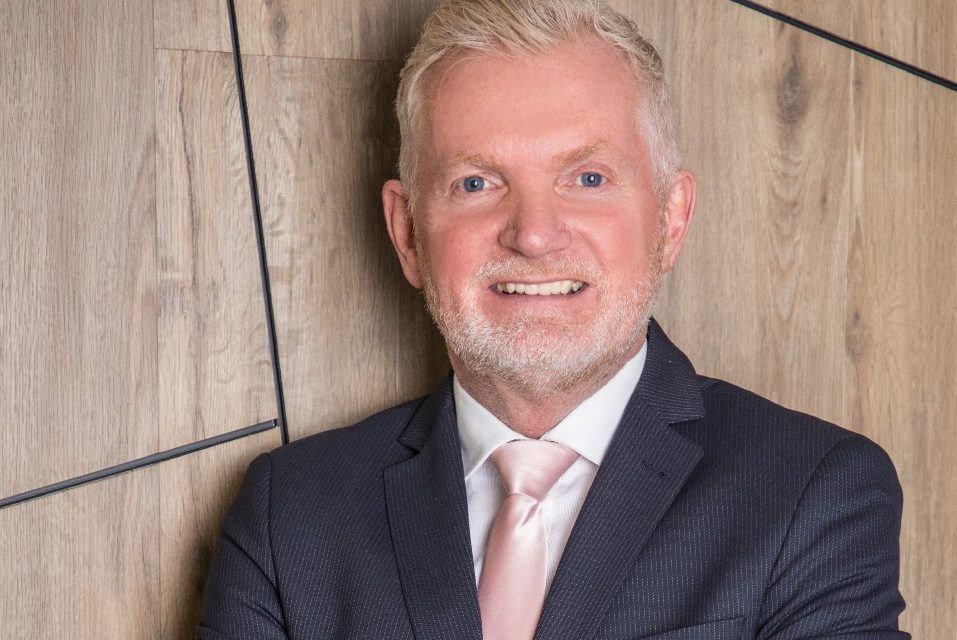 "The new world is governed by people and technology emerging within a platform economy. Businesses compete in a global market where only the organizations capable of tapping into the power of combined expertise working in unison with technology will succeed and shape the future of business," Colin Lovering, VicePresident BRCC said during People Empowering Forum 2020.
The organizations and the decision makers are undergoing process of a mindset shift about the work culture and structure in the current work context defined by all the changes and challenges brought by pandemic.
Because there simply are not enough people to fill the gap, the companies and managers must come with viable solutions that are working for both the business objective and for the employees. Which are the solutions, how disruptive are they, how is to already put the bases of a blended workplace where people and robots work together, the WFH – oriented work strategies are some of the aspects on the CEO's and strategists' agenda today.
The statement has been uttered within the 6th edition of PEOPLE EMPOWERING BUSINESS FORUM 2020. The event benefitted from the support of DIAMOND PARTNER Wipro Ltd., GOLD PARTNERS Vastint, Acca, Noerr, Majorel PARTNERS Romgaz, Wave, Sea One, SUPPORTING ASSOCIATIONS BRCC, ANIS, ClujIT, FabLab Iasi, Pin Magazine and MEDIA PARTNERS Outsourcing Today, Financial Intelligence, Economistul, Romania Durabila, Club Economic.
---
Trending Now