Czech startup Yieldigo closes 2 million Euro investment with J&T Ventures, Alchemist Accelerator and PortfoLion, member of the OTP Banking Group
Posted On October 13, 2020
---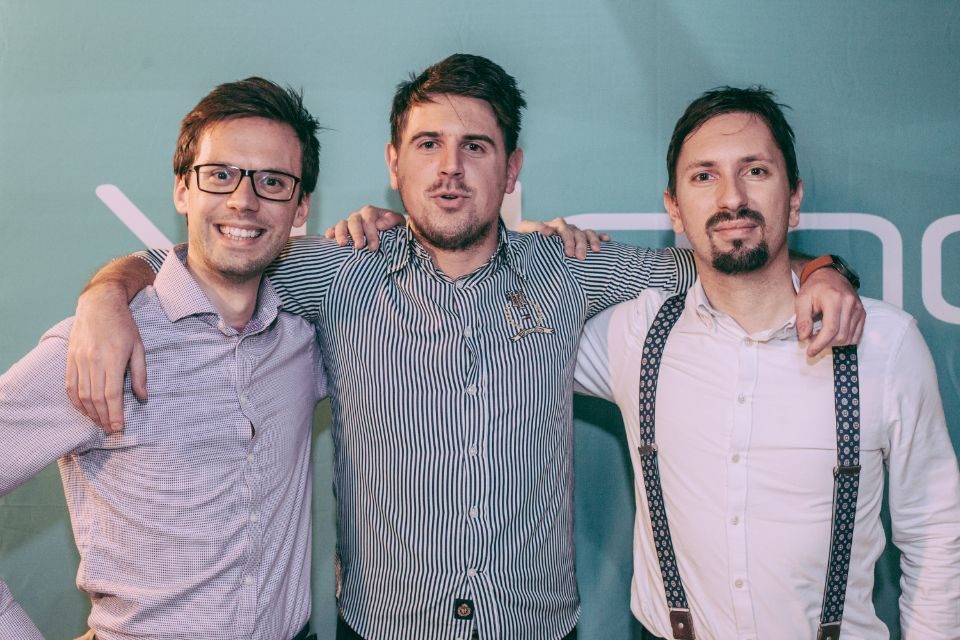 The American Alchemist Accelerator from Silicon Valley and Hungarian VC fund PortfoLion, part of the OTP Group, the largest banking group in the Central Eastern European Region, are investing 2 million Euros in Yieldigo alongside J&T Ventures. The fast-growing company founded by three Czech mathematicians helps international retail chains achieve better results with artificial intelligence-based pricing.
Beyond the Czech Republic and Slovakia, the Yieldigo platform is in use by retail chains in Poland, Germany, the Ukraine and Russia. Powered by artificial intelligence, the platform allows online and offline retailers to easily set and manage prices for tens of thousands of products in hundreds of different stores based on accurate predictions.
By relying on internal data, competitive business intelligence, general market trends, and various other sources Yieldigo enables retailers to better achieve their goals. The platform supports them in increasing their market share, achieving better profitability or improving their planning accuracy. The company's customers include a network of supermarkets, pharmacies, and drugstores, and it helps both brick-and-mortar stores and online shops.
"We will use this investment to accelerate and strengthen Yieldigo's expansion in the European retail market and to finance further development and applied research. The funding will take us one step closer to our goal of becoming the world's most sought-after next-generation tool for automated pricing," highlighted Yieldigo co-founder, David Klečka. The mathematicians Radim Dudek, Jiří Psota and Klečka founded the company in 2016, leading it to profitability in only two years.
The three founders were initially involved in mathematical research in the field of ticket pricing and then decided to transfer their experience to the retail sector. Based on transactional and other data, their system can predict how a customer is likely to make decisions in different situations. Yieldigo recently received the prestigious Cool Vendor recommendation from Gartner. A feat few Czech companies have ever achieved. Their innovative technology also won Yieldigo the 2019 Microsoft Awards in the FMCG & e-Tail category. Yieldigo's global partners include the Nielsen consulting company. The company currently has a team of about 35 people in Prague and is growing continuously.
"Technology driven retail sector is one of our core targeted investment segments at J&T Ventures. Yieldigo has a potential to become a global leader in AI retail pricing optimization, and ever since we've first met with the Yieldigo team, we uncovered a robust and scalable product, proven business model and traction, and smart, ambitious founders with an outstanding team. It is a great example of an innovative technology company that can grow, scale up and globally expand even during current economic and pandemic crisis, and turn it into an opportunity." said Adam Kočík, Managing Director of J&T Ventures.
"We are looking for ambitious teams with deep domain expertise and global vision. In the Yieldigo team we found exceptional mathematicians who are ready to make an impact in retail. Being a member of the OTP Banking Group, Portfolion has a strong retail sales background in twelve countries, through which we hope to help accelerate Yieldigo's regional expansion. We are also excited to close our first investment with J&T Ventures, who have been working closely with David and the team" – added Aurél Pásztor, Partner at Portfolion Ventures, describing the deal.
---
Trending Now