Impact Developer & Contractor enters the real estate market in Iasi following 19,000 sqm plot acquisition
Posted On October 9, 2020
---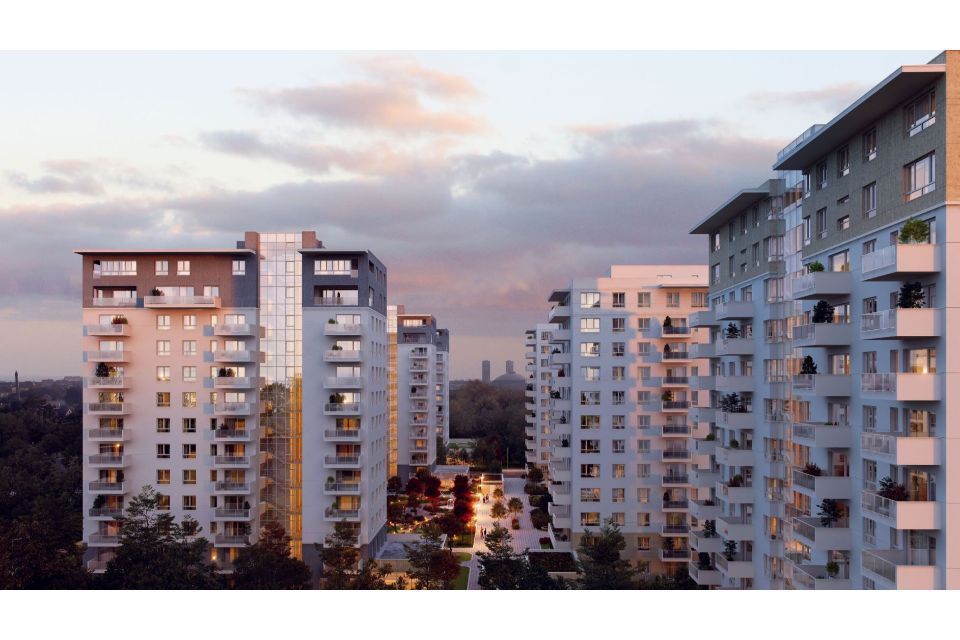 Impact Developer & Contractor, Romanian real estate developer listed on the Bucharest Stock Exchange, enters the real estate market in Iasi through the acquisition of a 19,068 sqm land plot.
The land is located in Copou, known as one of the most attractive residential areas in Iasi and also a historical landmark of the city, an area that is very well connected to the main points of interest in Iasi. On this land plot, the developer will replicate the Greenfield model, its residential complex from Bucharest. Thus, the project will be a sustainable one, included in the green category, with BREEAM certification and it will include buildings of low height regime, large green areas, services that offer a modern standard of living.
The transaction follows the developer's launch, this year, of the construction works for Boreal Plus compound in Constanta, as part of the expansion strategy in the large cities of the country.
This year, Impact Developer & Contractor continued the construction and sales activities in its main projects based in Bucharest and in the country. In Greenfield Residence, the company will start the development of the largest community center in a residential compound, that will complete the range of facilities offered to residents. On the premium segment, in Luxuria Residence, the developer delivered the first phase (232 apartments), held the reception for the second phase (268 apartments) and is continuing the works for the third phase (130 apartments). In Constanța, Impact has begun the construction of Boreal Plus, which will include 18 villas and a total of 673 apartments, and will benefit from a Kaufland store developed in its immediate vicinity.
---
Trending Now