MOL celebrates 25 years in Romania, investments reach 200 million USD
Posted On October 6, 2020
---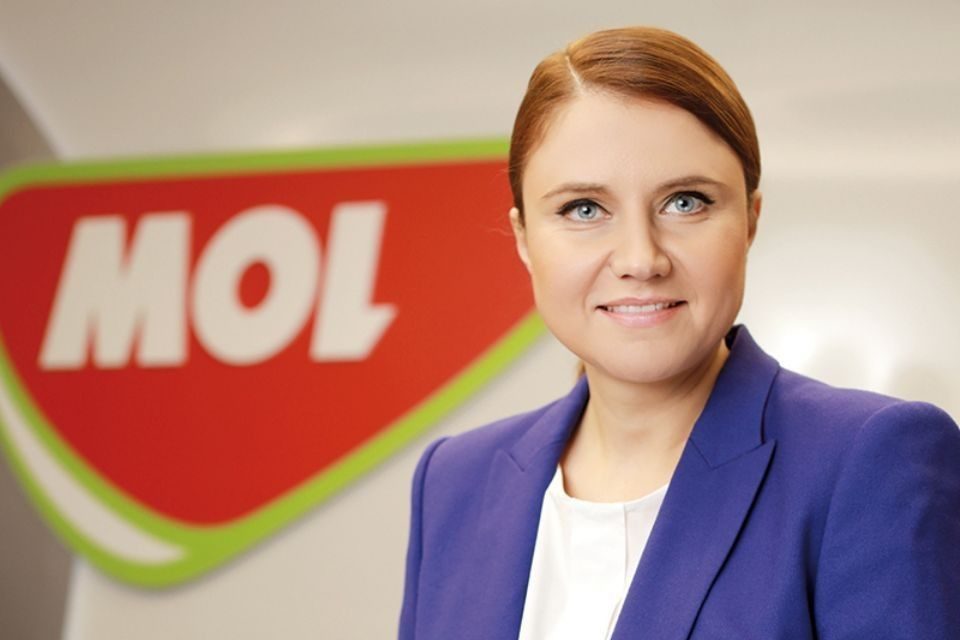 MOL Romania celebrates 25 years since the opening of the first gas station on the local market, during which it invested approximately 200 million dollars in the organic expansion and modernization of the retail network and logistics system.
Today, MOL Romania serves its customers through an extensive network of 234 service stations, 2 fuel depots in Giurgiu and Tileagd, an LPG terminal in Tileagd, lubricants and petrochemicals divisions and an extensive portfolio of products and services dedicated to individuals. and companies. MOL Romania directly employs over 250 people in administrative offices, while over 2,700 people work in service stations across the country.
The company is currently in the process of transforming from a petrochemical retailer into a full service provider for customers on the move, in line with changes in consumer behavior and the development strategy of the MOL Group, the largest integrated oil and gas company in Central and Eastern Europe.
"MOL Romania has grown in the 25 years with the Romanian economy, to whose development it has contributed. The ever-changing needs of our customers have always been at the forefront and we wanted to offer them innovative products and services. During this time, the company has benefited from the strong support of the MOL Group and the dedicated work of a strong team of professionals, thanks to whom the long-term development strategy has been successfully implemented. Today, MOL Romania is a dynamic player and ready to continue the journey with its employees, partners, customers and the communities where it operates," said Camelia Ene, CEO & Country Chairman of MOL Romania.
---
Trending Now