FintechOS implements 100 percent digital solution at OTP Bank for onboarding new customers and for internet banking services
Posted On October 6, 2020
---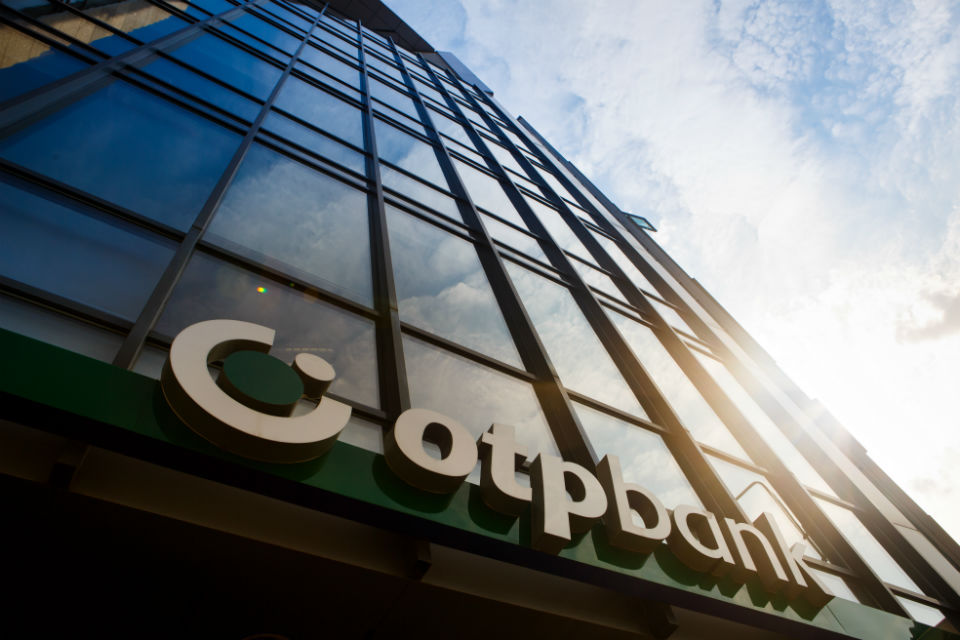 FintechOS, the global technology provider for banks, insurance and financial services companies, has created and implemented a digital onboarding solution for OTP Bank Romania.
The first product available through a fully digital channel is the LeZero Package, which consists of a current account (in RON), a Mastercard debit card, and Internet and Mobile Banking services, all with zero costs to the user if the necessary sign up conditions are met. Customers no longer have to visit the bank branch in order to open an account with access to a card and internet banking services.
Video identification of customers who enrol and carry out operations in the OTP Bank system is performed by certSIGN operators, a provider of Trusted Services. CertSIGN and FintechOS have recently entered into a partnership to provide banks with a complete, secure and certified solution exclusively for the digital environment.
"The context in which we find ourselves led us to accelerate the projects that enable remote interaction between OTP Bank and its customers. The launch of this fully digital channel, accompanied by a number of benefits for the customer, in such a short time, is a real achievement. For the upcoming period, we plan to adopt other solutions to meet the new needs and expectations of our consumers. Together with FintechOS, we will continue the digital transformation of our bank," said Constantin Mares, Executive Director at OTP Bank Romania.
""In the digital economy, where most businesses and consumers are migrating, bank customers expect products and services to be immediately accessible and tailored to their needs", says Andrei Gaman, Regional CEE Director at FintechOS. "Investments in integrated, turnkey solutions – such as the one we developed for OTP Bank – will increase, the trend being accelerated by the pandemic".
OTP Bank's strategy envisages the development and organic growth of the bank over the next four years, with a tight focus on customers. To execute its strategy, the bank has launched an extensive program called Apollo. The transformation will be enabled by a new way of working defined by responsiveness, adaptability and agility. The bank's efforts as part of this program will focus on creating a harmonious combination of traditional banking channels and new, dynamic digital ones.
In June, FintechOS launched the most recent update of its technology – FintechOS 20.R2, designed to help financial services organizations respond quickly to the demands of the COVID-19 crisis. The banks and insurance companies with which FintechOS has ongoing projects can now launch products and services in a very short time (6-8 weeks), on all channels, and in a fully automated and customized way.
---
Trending Now