Imoland Consulting: A short view of the post-pandemic real estate market in Bucharest
Posted On October 5, 2020
---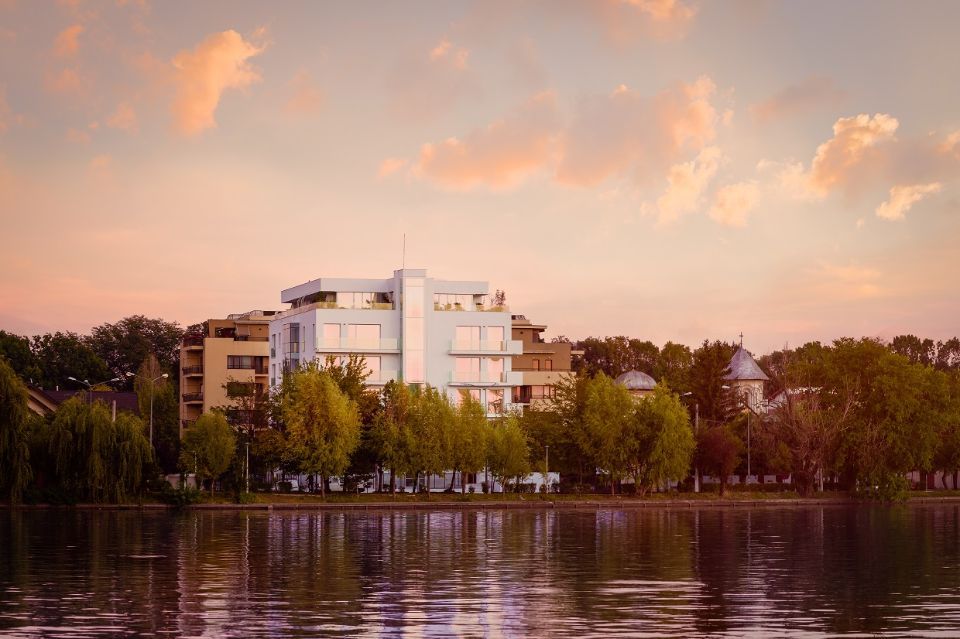 In March 2020, Romania was hit by the pandemic and was forced to impose restrictive measures on its economy and its social life. Residential real estate market was one of the areas which has also been affected. You don't have to be an expert to predict that there will be an economic crisis to follow the pandemic. But for real estate market this crisis will be different from the previous one in years 2008 – 2010, first of all due to the different causes that has started it.
Because people no longer were allowed to meet each other as before, for safety, the majority of pending transactions which were in early phases of the process, were put on hold starting with March 2020. Only some new deals have been started, mostly in cases rather urgent or of people who didn't take the pandemic too seriously. Also there has been an effect on construction activity, not only because of the paper bureaucracy getting harder to obtain, but also because the employees have had to keep the social distancing.
We may presume that there will be a stagnation on the residential market in terms of price and a decline in terms of transaction activity and we can not declare that we don't have negative expectations in terms of price development and overall market activity in the future. In any case, these predictions can be made with currently available information, but this might change in case of unanticipated events. Despite the predictions, transaction activity on real estate market in months after the lockdown, more precisely in July and August 2020, have not been lower than in the previous years, but a little higher. The exception was June 2020.
According to the information from ANCPI (National Agency for Cadastre and Real Estate Advertising), in Bucharest real estate market the numbers of transactions were as follows: June 2019 – 7.438 vs. June 2020 – 3.302, July 2019 – 8.871 vs. July 2020 – 9.017, August 2019 – 7.149 vs. August 2020 – 7.799.
But the continuous uncertainty and the increasing number of cases affected by the virus in Romania, might indulge potential buyers in postponing their decisions into safer times. And, as most of the banks have already applied stricter conditions on new mortgage loan applications, buyers are also forced to take more cautious decisions, also due to the uncertainty of the jobs they have.
Rent market was also affected because of the restriction with travelling and because students, who were a big part of this market, are now in an inconstant situation, between online courses and some live ones. Another part of the rent transactions were the employees from the international corporations who came in Romania for several years to work, and who are now limited by the situation. A significant side regarding the rent is that of the commercial spaces and office spaces which were very much affected, not only that a lot of activities closed, but many companies decided that the employees should work from home and so that will reduce costs with the lease.
Anyhow, the service domain, real estate services included, has had a lot to undergo from the pandemic. But we hope that in the near future, numerous technological resources will change the way these services will keep up with the events. By this we refer to virtual property inspections, electronic validation of contracts and of other documents, virtual reality tours in development projects, and so on. This potential crisis gives the whole market a new perspective on how people across Romania live and we all shall have to adapt and make everything easier to get through this difficult period.
(P)
---
Trending Now