Tinmar Energy announces partnership with SelfPay to improve customer experience
Posted On October 2, 2020
---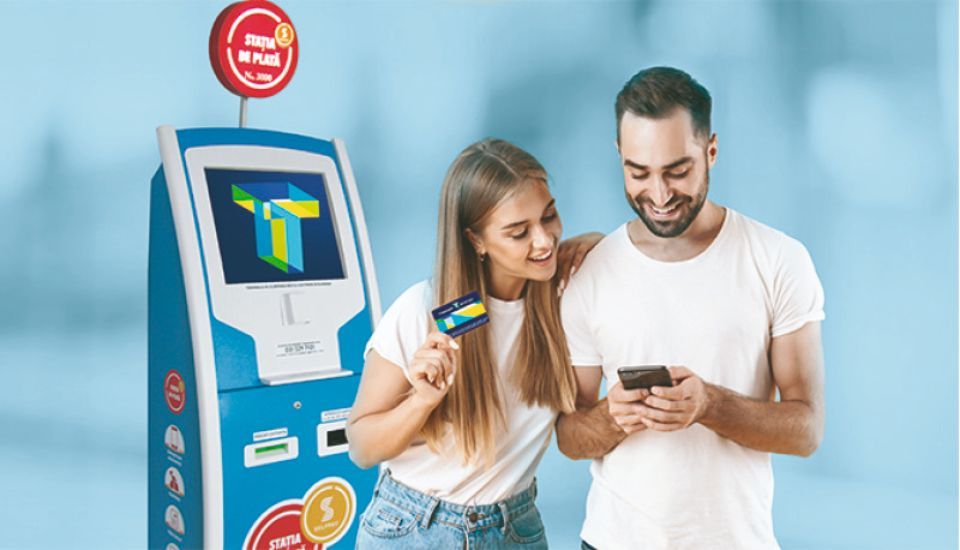 Tinmar Energy announces the partnership with SelfPay, through which it provides customers with much faster accessibility in Romania, through the 200 self-service stations located in key points.
This strategic decision is in line with the company's goal of electricity and natural gas to be as close as possible to the consumer, constantly offering alternatives for safety and comfort.
The new Tinmar Energy virtual contact points provide its customers with quick contact with the Customer Service department to find out any information about the company's packages and offers, but also to make a notification, if necessary. Also, with just a touch of the screen, customers can view and pay their bills or enter the index for electricity and natural gas.
No matter where you are, rural or urban, whether in your hometown, in transit or even on holiday, Tinmar Energy provides the option to have a virtual contact point as close as possible, so that the payment of the bill is not hassle in the lives of its customers. Payment is very simple, either by scanning the barcode on the invoice in physical format, or by selecting the invoice from the list displayed in the account, thus encouraging a more sustainable behavior, by giving up paper waste.
"We have always sought to make things easier and easier to access for our customers, whether we are talking about urban or rural areas. Thanks to the partnership with SelfPay, we now have virtual contact points throughout the country, located in large shopping malls, markets and various stores. Digitization is the next step for any company and we want to evolve, tactically, with small but safe steps," says Carla Parnica, Marketing & Corporate Communication Manager.
Customers, but also potential customers, have the opportunity to be up to date with numerous information from the electricity industry, but also with information related to electricity and gas packages and the benefits included, following the digital channels Tinmar Energy: www.tinmar.ro section "Energy for your home."
Tinmar Energy is the only company with Romanian private capital in the electricity sector that has expanded at an accelerated pace and in times of crisis, having in its portfolio reference companies, but also residential customers.
For more than three years, the company has been supplying electricity and natural gas, along with other integrated services – and on the market segment for residential consumers. With over 19 years of experience in energy, Tinmar Energy is also a producer of renewable energy through sustained investments in photovoltaic parks. Currently the company has 7+ photovoltaic parks, with a production capacity of 60 MWp in the sunniest areas of Romania.
The SelfPay system, with its well-known attributes, perfectly meets the needs of our partners and their customers.
SelfPay has the largest network of self-service payment stations in Romania. Currently, the SelfPay network has more than 5,000 Payment Stations, with over 150 services available. SelfPay payment stations can be found in major retail networks (Mega Image, Profi, Kaufland, Carrefour), shopping malls, markets, gas stations and convenience stores and are available every day during the hours when the stores are open.
(P)
---
Trending Now