Digital security provider Austriacard opens new personalization center in the US
Posted On September 29, 2020
---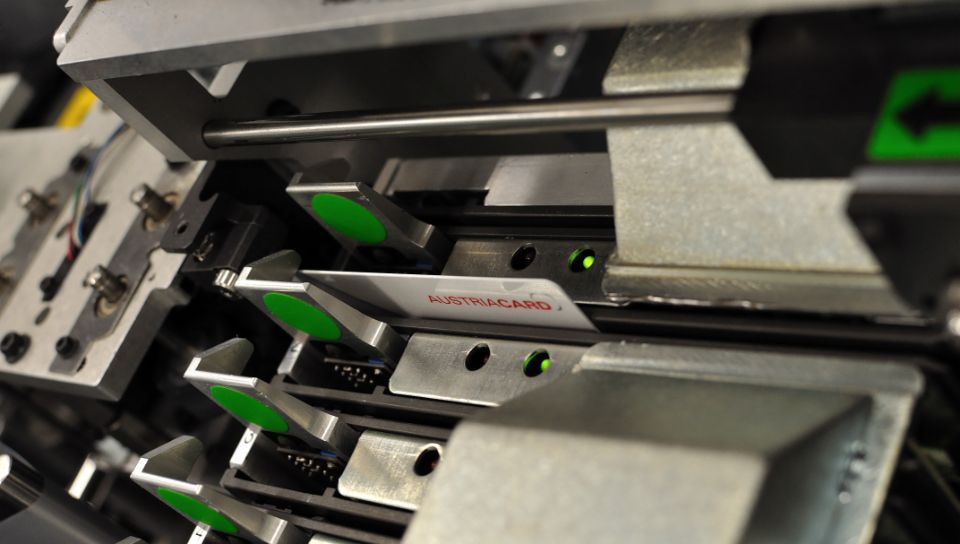 Digital security provider Austriacard announces the opening of its new advanced payment card Personalization Center in Eatontown, New Jersey, through the partnership of its 100% subsidiary TAG Systems with Protec Secure Card.
TAG Systems, a subsidiary of Austriacard, is a leading provider of banking cards to both heritage and challenger Banks in Europe and the US, and supports its global delivery model, both for existing and new customers.
The new Personalization Centre has gained all the necessary certifications to be an approved VISA and MASTERCARD vendor for card personalization services.
"The banking industry understands that smart card technology is essential in achieving the highest level of security and services for bank customers. To this purpose, AUSTRIACARD in its effort to be among the top companies in the banking industry, actively proves its commitment by carrying out in the shortest timeframe possible, such a significant investment. This personalization center illustrates that US and Canadian banks can count on AUSTRIACARD for a successful collaborative effort that puts a personalized smart payment card in the hand of each customer," said Panagiotis Spyropoulos, AUSTRIACARD HOLDINGS Group CEO.
AUSTRIACARD provides Digital security products and services in the areas of Payments, Government Documents, Transportation, e-Government and in general where high security specifications of microchip applications are required. It employs 780 people, exports to 35 countries and has a leading position in Europe in the Public and Private Sector.
AUSTRIACARD is a member of AUSTRIACARD HOLDINGS, an Austrian group of high-tech IT in Hardware Embedded Security, which employs 1.300 people and has an international presence in three Divisions, AUSTRIACARD, INFORM and NAUTILUS, in the fields of Digital Security, Information Management and IoT respectively, with a total turnover of 135 million Euro in 2019.
---
Trending Now