EY reports global revenues of 37.2 billion USD in 2020
Posted On September 25, 2020
---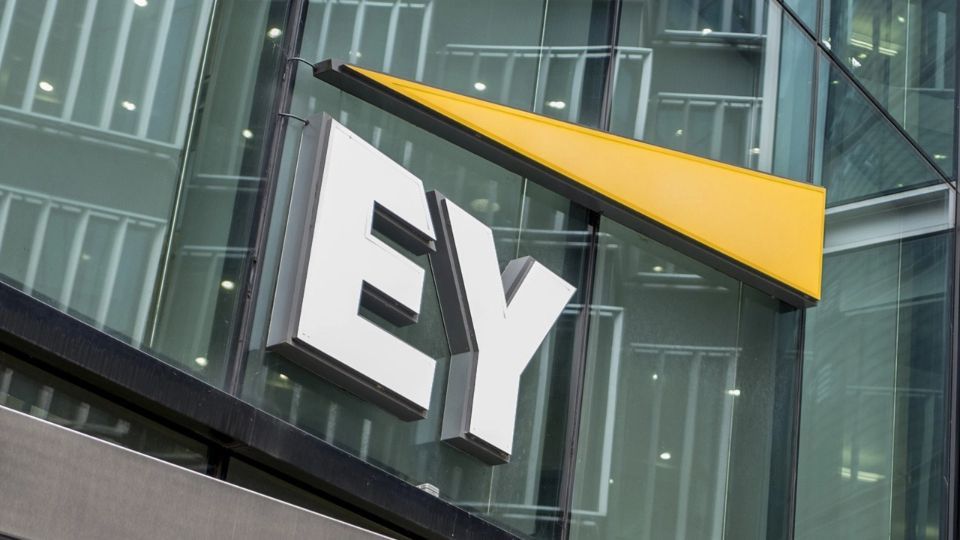 EY announces combined global revenues of 37.2 billion USD for the financial year ended June 2020, an increase of 4.1 percent in local currency despite the global economic impact caused by COVID-19. Over the past seven years, the global EY organization (EY) has recorded 7.7 percent compound annual growth.
Carmine Di Sibio, EY Global Chairman and CEO, says: "The COVID-19 pandemic has affected people, businesses and communities everywhere, creating new challenges for us all. During this difficult period, our number one priority has been the safety of EY people, clients and communities.
"It is the determination and focus of EY people that enabled us to support EY clients around the world during this unprecedented time. In a matter of weeks, we had nearly 300,000 EY people working remotely and supporting EY clients' business continuity and resilience needs. EY people also created a wide range of pandemic-related solutions for clients and provided pro-bono support to communities and governments. These efforts illustrate the strength of our culture, founded on our purpose to build a better working world.
"While the last few months have been challenging for everyone, we have remained focused on our NextWave strategy, which we initiated last October and affirms our ambition to build long-term value for all stakeholders. Now more than ever, we need to be absolutely focused on investing in EY people and services to help EY clients transform, innovate and address their most pressing issues for the long-term."
---
Trending Now