Romanian-American partnership GSP-BSOG develops the new gas exploitation infrastructure of Romanian offshore
Posted On September 18, 2020
---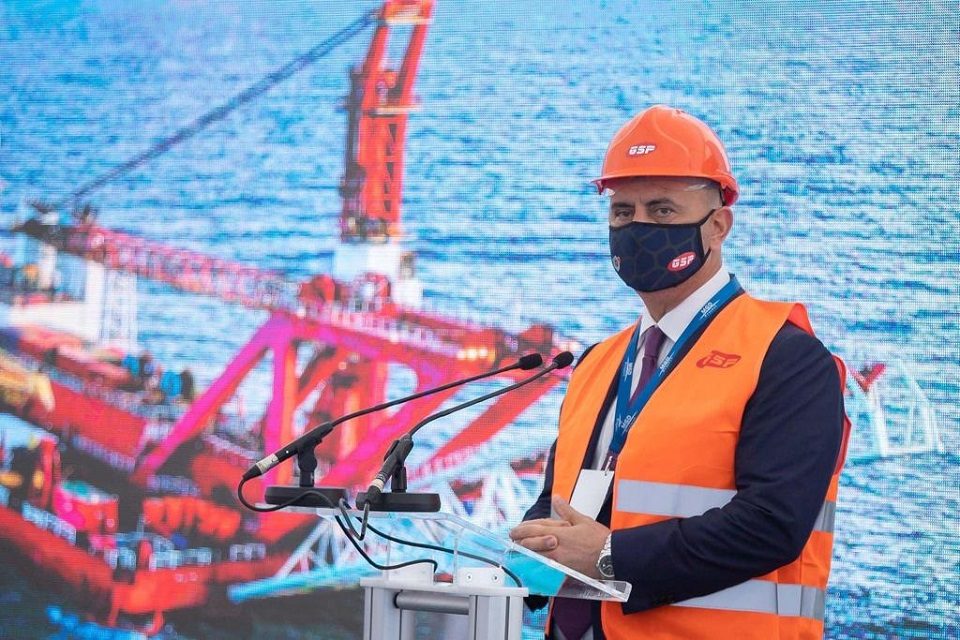 Grup Servicii Petroliere (GSP) announced, together with the partners from Black Sea Oil & Gas, the beginning of the installation phase of the over 120 km pipeline, which will bring gas to Romania from the Black Sea continental shelf. Upon entry into production, the amount of gas exploited will cover 10% of Romania's gas needs.
Gabriel Comănescu, CEO and President of GSP said: "After 33 years, we are making history in the Black Sea again. The Romanian-American partnership GSP-BSOG develops the new gas exploitation infrastructure of Romanian offshore."
"We are determined to prove that the energy in the Black Sea is the source of Romanian economic growth. The trust that GSP receives in the development of the MGD project proves, once again, that our experience of over 15 years in major offshore construction projects defines us as a strong and consistent partner. After 33 years, we are making history again in the Black Sea. The Romanian-American partnership GSP-BSOG is developing the new gas exploitation infrastructure from the Romanian offshore," declared Gabriel Comănescu.
The MGD project involves technical operations developed for the first time in Romania after 1989.
The project in brief:
Gas treatment plant – 2 km from the shore
4.3 km of land pipelines.
121 km of offshore pipelines.
ANA production platform, with 4 wells – 70m water depth
18 km connecting pipes between ANA and DOINA deposits
DOINA probe – 85 m water depth
All 5 production wells will be drilled by GSP Uranus.
The event was attended by the Prime Minister Ludovic Orban, the Minister of Energy and Business Environment, Virgil Popescu, the Minister of National Defense, Nicolae Ciuca, the Minister of Water and Forests, Costel Alexe and His Excellency The Ambassador of the United States of America in Romania, Adrian Zuckerman.
The Midia Gas Development project is developed by the American company Black Sea Oil & Gas, owned by Carlyle International Energy Partners and EBRD. The general builder of the MGD project is GSP.
---
Trending Now