Transgaz seeks a 74 million euro bank loan for investment project
Posted On September 17, 2020
---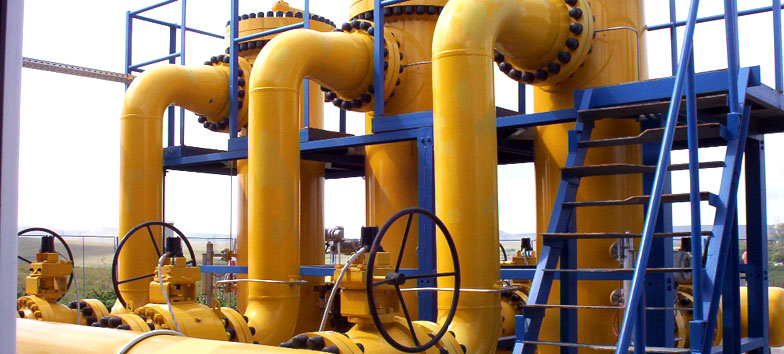 Transgaz is seeking a loan with a term of 13 years, with a grace period of 1 year, payable in semi-annual instalments.
The company is yet to decide whether it will take out a fixed or variable interest loanThe deadline for submitting bids by interested banks is October 8. Transgaz expects to select the winner by October 12 and sign the loan agreement on October 21.
In August, Transgaz announced that it has inaugurated the Bibesti gas compressor station, part of the first stage of the BRUA gas pipeline project following a 39 million euro investment. In the first phase of BRUA, a total of 560 million euro is to be invested in the construction of a new gas pipeline of 550 km in length that will have a maximum capacity of 1.5 billion cubic meters per year in the direction of Bulgaria and 4.4 billion cubic meters per year in the direction of Hungary.
Also in August, Transgaz said that it will ask its shareholders to approve the sale of a 25% stake in its Moldovan subsidiary Vestmoldtransgaz to the European Bank for Reconstruction and Development (EBRD) for 20 million euro.
---
Trending Now
You may also like