Romania's Morphosis Capital buys majority stake in Medima Health
Posted On September 14, 2020
---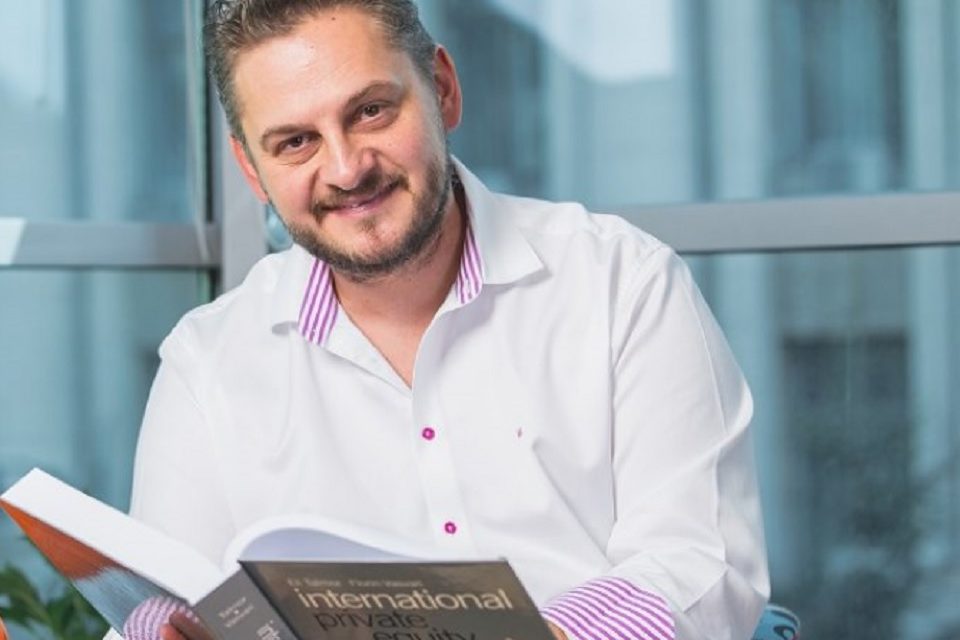 Romanian private equity fund Morphosis Capital said that it has acquired a majority stake in Bucharest-based medical clinic chain Medima Health for an undisclosed price.
The capital infusion will fuel the expansion of Medima Health's clinics in Romania as well as the development of teleradiology services, Morphosis Capital said in a press release without disclosing the size of the minority stake.
Due to the coronavirus outbreak, there is an increasing demand for telemedicine and teleradiology services globally, Morphosis Capital said.
"I believe that the partnership with Morphosis Capital paves the way for an increase in the quality of services provided by Medima and it will allow for an expansion of the range of services, in line with the advanced technological progress in Europe," Medima Health co-shareholder and chief medical officer Gheorghe Iana said.
The new business venture will be managed by Medima co-shareholder Vlad Ardeleanu.
Medima Health is the second investment for Morphosis Capital, which invests between 5 to 10 million euro per transaction in high-growth Romanian SMEs with international expansion potential. Medima Health becomes the first investment in the medical sector in Morphosis Capital's portfolio and the first company in which the fund holds a majority stake.
"We have ambitious goals for turning Medima Health into a regional hub for the second opinion clinic in the radiology niche," Morphosis Capital managing partner Andrei Gemeneanu said.
Founded in 2018 by four Romanian entrepreneurs, Morphosis Capital has 50 million euro ($59.1 million) euro in committed capital. The European Investment Fund (EIF), co-financed through the Regional Operational Programme is the anchor investor in Morphosis Capital while local lender Banca Transilvania, international and local entrepreneurs as well as the founders themselves are the co-investors in the fund.
Morphosis Capital portfolio includes Romanian digital solutions startup DocProcess and Medima Health.
Medima Health is Romanian network of medical clinics specialized in complex anatomical imagining through MRI and CT scanning, oncological diagnostics and teleradiology which operates two clinics in Bucharest.
---
Trending Now