Dragos Preda, Secretary of State, MTIC: "We are currently working on a connectivity strategy"
Posted On September 10, 2020
---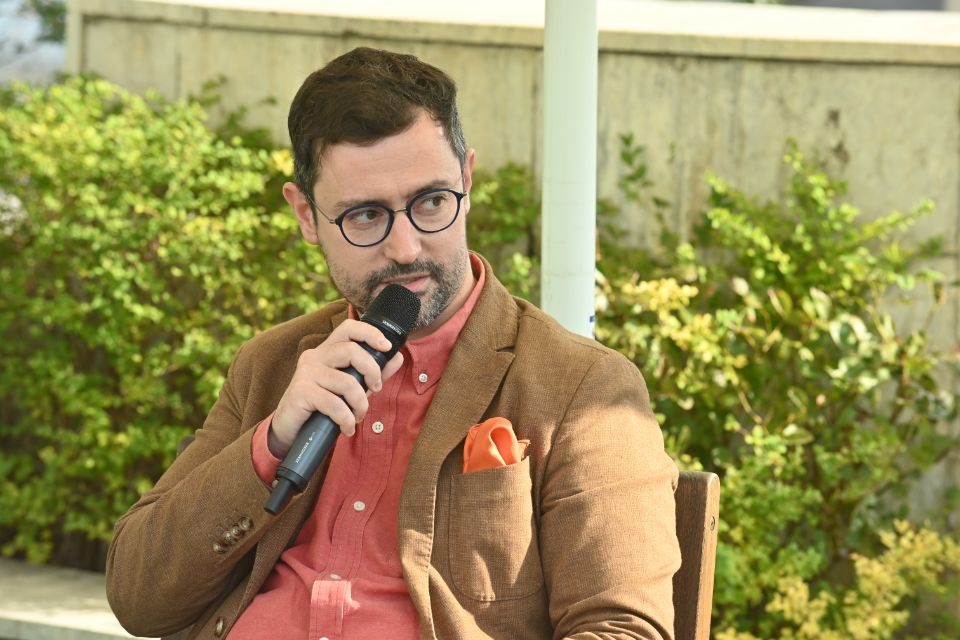 "We can only think of the development of cities in a unitary way. The development of cities must be unitary from the point of view of critical infrastructures, such as data infrastructure, energy transport, terrestrial infrastructure. We are currently working on a connectivity strategy. Digital transformation cannot take place without proper connectivity. All these smart buildings need new 5G, 5G +, 6G connection technologies. We must not be afraid to talk about these elements," Dragos Preda, Secretary of State, Ministry of Transport, Infrastructure and Communication said during the Smart Transformation Forum powered by The Diplomat-Bucharest.
"We must eliminate this gap that exists between urban and rural areas. We can no longer talk about different communities and economic situations. They are just different poles of competitiveness. Funds of 800 million euros are available for the urban environment and 200 million euros for the rural environment, money that Romania can attract through projects with EU funding. Those projects can generate that smart ecosystem," he explained.
"We need to talk about smart communities, not just smart cities. Technology is an enabler for the healthy and efficient management of the resources that a community has. In our vision, Romanian cities must become brandings in certain well-defined areas."
The event benefited from the support of GOLD PARTNERS Distributie Oltenia, Bosch, SDEE Muntenia Nord, Vastint, EY, Next-E, MOL, Siemens, Group Renault, SAS, Signify Romania, Transelectrica, PARTNERS Engie, Sea One, Wave, supporting authorities and associations ADR, ANCOM, ANIS, ClujIT, ACUE, FabLab Iasi and Media Partners Outsourcing Today, Financial Intelligence, Economistul, Romania Durabila, Club Economic and PIN Magazine.
---
Trending Now