Inform Lykos launches the digital onboarding service in Romania
---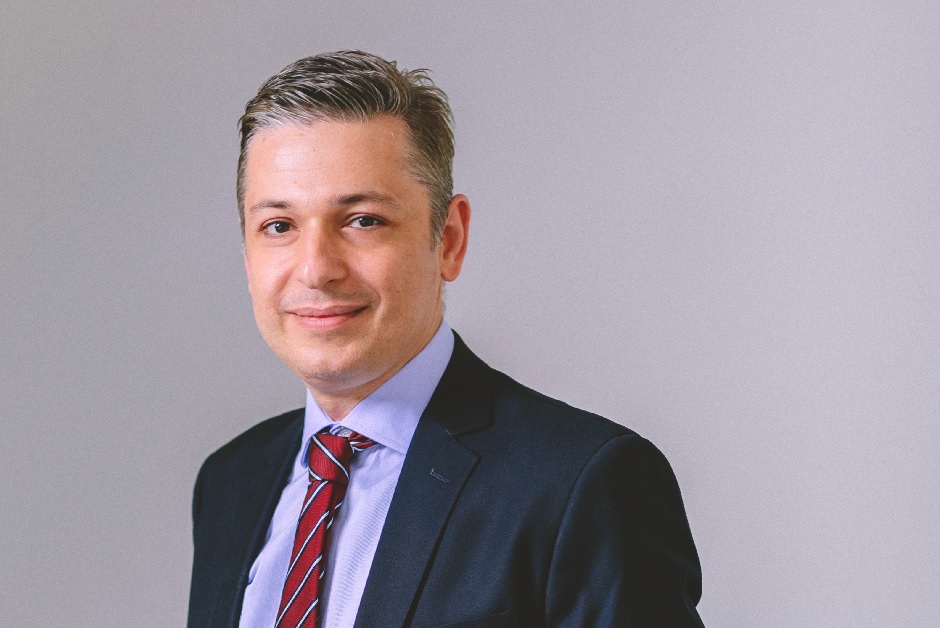 Inform Lykos, member of Austriacard Holdings announced the launch of  digital customer registration service, which facilitates a fast and personalized contracting of products and services in the online environment. Digitizing and automating the process of activating new accounts is of crucial importance for companies in the banking, telecommunications, insurance, utilities and retail sectors, as it facilitates the remote registration of new customers to use their services.
The National Bank of Greece, in collaboration with INFORM LYKOS, became the first bank on the Greek market to launch the digital registration process with qualified certificates for customers with the production of qualified electronic signature certificates (QES), in accordance with eIDAS processes, such as and in line with local ANCOM regulations (EETT), AML directives and the requirements of the Central Bank of Greece.
Kostas Fiakas, Chief Strategy Officer, Inform Lykos, said: "We are very pleased with the expertisdeveloped within the INFORM group in providing comprehensive digital recording solutions for clients and relevant regulatory consulting services. We believe that we are a value-added partner for our customers, companies, who want to digitally offer their products and services, in a fast and secure way, so that their customers no longer have to visit a local store or a branch for obtaining them. We continuously improve the customer experience in using digital recording solutions to meet the most demanding expectations! "
The National Bank of Greece, as part of its ongoing digital transformation strategy, has announced the new innovative digital onboarding service taking place via the mobile app, and is the first of its kind to enter the Greek market offering a full service with certified electronic signature (QES) embedded. INFORM LYKOS as a partner, loyal to its principles of providing technologically advanced services, is a pioneer in specialized digital transformation solutions and digital banking solutions.
The mobile digital recording application is also available to Greek citizens living in other countries and offers the possibility to create a new bank account from a mobile phone, without the need for a visit to the branch. More precisely, through the NBG Mobile Banking application, every citizen can open a savings account, issue a debit card (VISA or Debit MasterCard) and can obtain credentials for i-bank Internet & Mobile Banking.
The process is carried out entirely through the smartphone: the verification of the user's identity is done through a live video conference with a certified agent INFORM LYKOS, and at the end the contract is signed with a certified digital signature (QES). All security and compliance measures are taken in real time during the registration process which lasts a few minutes, without affecting at all the unique experience offered to customers.
---
Trending Now
You may also like