BSTDB invests in green bond issued by Globalworth in Romania
---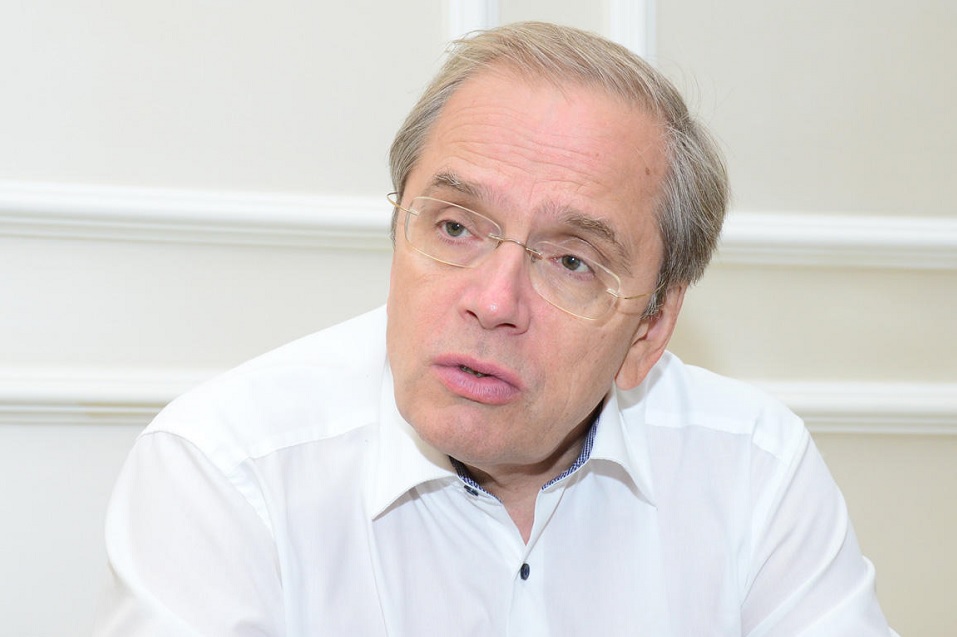 The Black Sea Trade and Development Bank (BSTDB) invested 35 million Euro in a 400 million Euro worth bond issued by Globalworth, the leading office real estate investor in Romania.
The proceeds of the Bank's subscription will be used for the development and construction of office space in Bucharest in compliance with environmentally sustainable standards.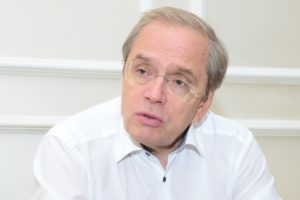 "By investing in this issuance, BSTDB is casting a strong vote of confidence to Romania's capital market and supports the country's quality infrastructure. Our financing  will bring  multiple benefits for the Romanian economy, including additional tax revenues, direct and indirect  employment creation,  and improved sector competitiveness", said Dmitry Pankin, BSTDB President.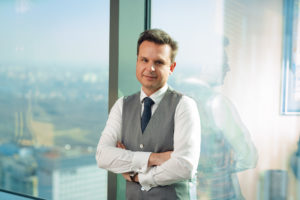 "We are delighted by the support received from  the  Black Sea Trade and Development Bank for our inaugural green bond issue. The transaction which was more than 2 times  oversubscribed, is a further confirmation of our strong performance and also a success from a liability management perspective, allowing us to further improve our debt maturity profile by extending it further to the future", said Dimitris Raptis, Co-CEO and Chief Investment Officer of Globalworth.
Globalworth is a listed real estate company active in Central and Eastern Europe, quoted on the AIM-segment of the London Stock Exchange. It has become the pre-eminent office investor in the CEE real estate market through its market-leading positions both in Romania and in Poland. Globalworth acquires, develops, and directly manages high-quality office and logistics/light-industrial real estate assets in prime locations, generating rental income from high quality tenants from around the globe. Managed by over 200 professionals across Cyprus, Guernsey, Romania and Poland, a combined value of its portfolio is €3.0 billion, as at 31 December 2019. Approximately 93.4% of the portfolio is in income-producing assets, predominately in the office sector, and leased to a diversified array of c.700 national and multinational corporates.  In Romania, Globalworth is present in Bucharest, Timisoara, Constanta, and Pitesti, while in Poland its assets span Warsaw, Wroclaw, Lodz, Krakow, Gdansk and Katowice.
For more information visit www.globalworth.com
The Black Sea Trade and Development Bank (BSTDB) is an international financial institution established by Albania, Armenia, Azerbaijan, Bulgaria, Georgia, Greece, Moldova, Romania, Russia, Turkey, and Ukraine. The BSTDB headquarters are in Thessaloniki, Greece. BSTDB supports economic development and regional cooperation by providing loans, credit lines, equity and guarantees for projects and trade financing in the public and private sectors in its member countries. The authorized capital of the Bank is EUR 3.45 billion. BSTDB is rated long-term "A-" by Standard and Poor's and "A2" by Moody's. For information on BSTDB, visit www.bstdb.org.
---
Trending Now
You may also like