Kaufland Romania expands the EV charging stations network internationally and creates a new corridor that connects Romania with the Republic of Moldova
---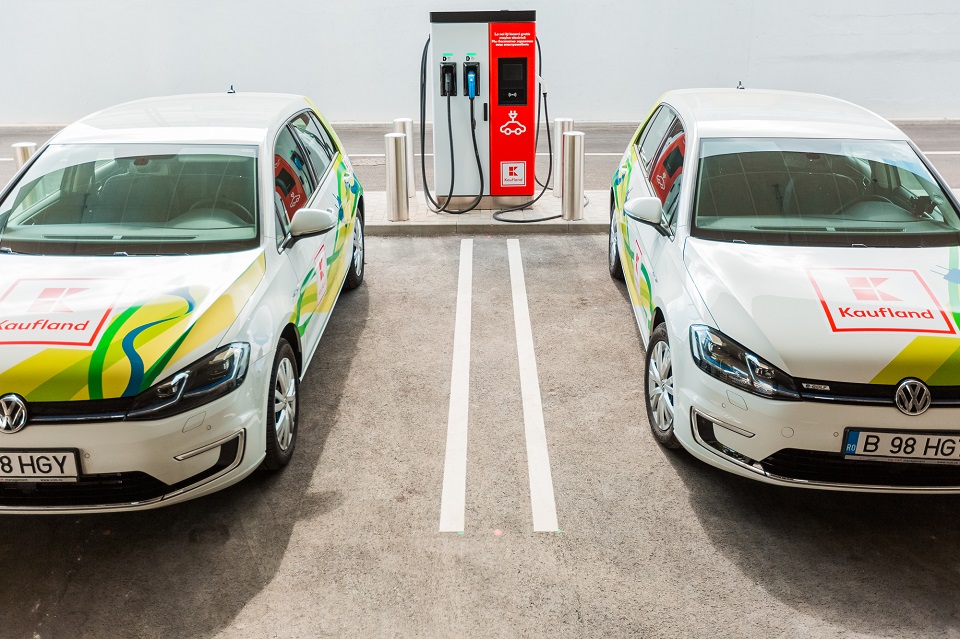 Following the launch of the first public network for fast charging stations for electric cars developed in order to support environmentally friendly mobility, Kaufland Romania announces the expansion of EV charging network following an investment of 150,000 Euro.
The new investment made using company's funds has the aim to supply the stations to be built on the route Bucharest – Chisinau. The new route will offer over 500 km that can be covered responsibly and will pass through Bucharest, Buzau, Focsani, Bacau, Iasi (in partnership with Renovatio) and finally Chisinau. The stations are Fast Charge type and will offer fast charging through 3 types of sockets: CCS and ChaDeMo (DC up to 50 KW), as well as normal charging with Type 2 socket (AC up to 22 KW).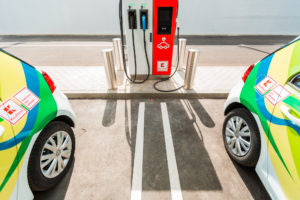 Thanks to these ports, charging stations will be compatible with current types of 100% electric cars, as well as Plug-in Hybrid. Moreover, they are operated exclusively by Kaufland and are made available by the company to its customers free of charge, subject to certain conditions, out of a desire to support eco-transport.
The corridor includes a total of six charging stations in the parking lots of Kaufland stores in Bucharest (Theodor Pallady Boulevard, no. 51) Buzau (15 Frăsinet Street), Focșani (102 Brăilei Boulevard), Bacău (Narciselor Street, no. 17), Iași (str. Teodor Râșcanu, no. 6A) and Chisinau.
Recently, also in its own regime, the station in the parking lot of the Kaufland store in Dej (Vîlcele Street, No. 2B) was put into operation. The electric mobility project will continue with the installation of stations in all stores that will open by the end of this financial year.
---
Trending Now
You may also like