Ringhel company raised over 500,000 euros from investors using the SeedBlink platform
---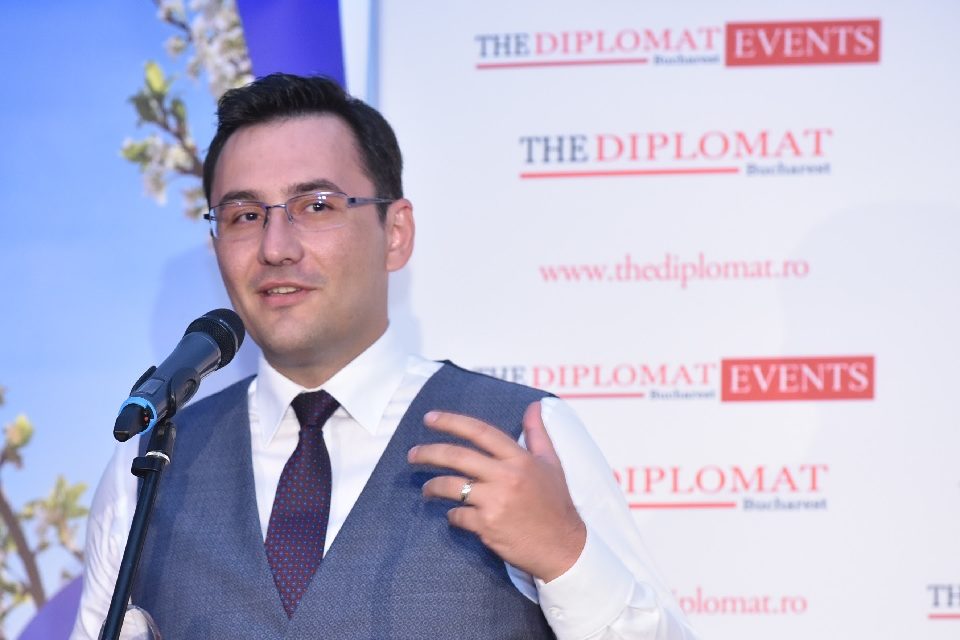 Ringhel, one of the main local partners in the field of energy digitization, raised over 500,000 euros from investors in two days, using the SeedBlink platform. Initially, Ringhel had set out to attract 400,000 euros worth funding during a 30-day campaign, but given the large interest proven by the investors, the company decided to move to over-subscription so that as many investors as possible can join this investment project. The campaign will most likely close on Sunday and there is very likely the be raised over 600.000 euros. The money will be used to accelerate the development of their new PROCESIO technology, including its commercial launching and international promotion.
The 500,000 euros (7.69% of equity) raised from investors in two days put Ringhel's market valuation to 6.5 million euros. Success in attracting new investment will allow Ringhel to develop the SaaS PROCESIO platform that will allow any employee, from any company, with minimal knowledge or even no programming skills to assemble ready-made software components to create new applications to help streamlining individual activity, at the level of department or even organization. "In other words, anyone who needs an application can create their own software product. The purpose of this technology is for business people to be able to design their own business streams without having to write code, thus reducing the pressure on the IT department", told us Mihai Dârzan, CEO of Ringhel.
"We wish to make a first pilot project before commercially launching the platform (March 2021) and making partnerships. After launching, in 2021 a Series A round is planned, no later than the end of the year 2021. "We have important competition but we believe that by breaching the gap between no-code and low-code technology and by leveraging our market-specific knowledge and unique position in the energy industry we will be able to become a relevant player in the space and grow outside the energy industry", added the companies representatives.
Ringhel was established in 2011, but it was only since 2014 that the utilities have manifested their interest for software solutions to digitize their activity. Now, 50% of active electricity suppliers and 20% of gas suppliers use GeFEE platform, the ERP and CRM software for power and gas markets, empowering companies to boost their business. In 2018 Ringhel expanded their business on Serbian market, and announced their aiming at entering other European markets and becoming one of the most outstanding choices for ERP & CRM in Europe and in USA for the power and gas markets.
Today, Ringhel aims beyond the energy sector and targets a market value of € 1 billion by the end of 2027.
---
Trending Now