Agnieszka Błaś is the new Managing Director of DHL Romania as of July 1, 2020
---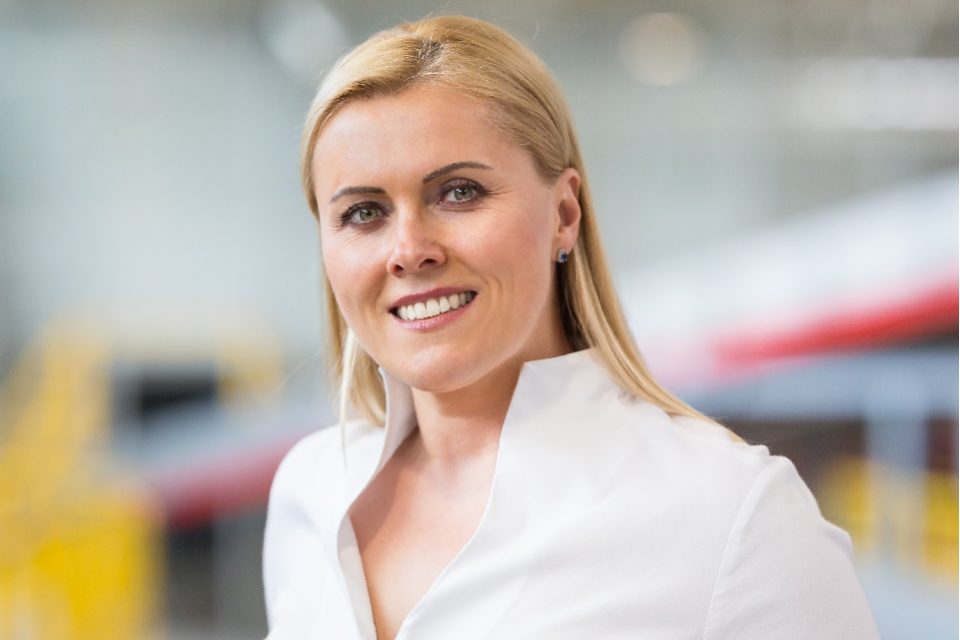 Agnieszka Błaś  has been appointed Managing Director of DHL Romania, effective July 1, 2020. She has been working for 19 years professionally associated with DHL Express and for 8 years, she was Operations Director for DHL Express Poland.
She has a wide experience in managing international logistics, operations and customs process. During her career in DHL Express Poland, she implemented investment program, successfully delivering 17 new location and designing new domestic network for Poland, providing strong and stable service for the customers.
She considers as a success building a strong and committed International Operations Team at DHL. Mature manager, with extensive experience in team management, building partnerships and building employee engagement.
At DHL Express, she is the facilitator and coach of the Certified International Specialist manager development program.
Privately, she loves long and short journeys to various parts of the world, which she captures in photographs. She likes to spend free time reading a good book, as well as playing sports. Her hobbies are also decoration and interior design. She is a theater lover.
Agnieszka Błaś was Operational Director, DHL Express Poland, 2012 – 2020 and Operations Programmes and Infrastructure Manager, DHL Express Poland, 2008 – 2012. She is Certified Mentor associated with Women in Leadership Foundation and Vital Voices in Poland, graduated from Warsaw School of Economics and SWPS University in Warsaw.
---
Trending Now