---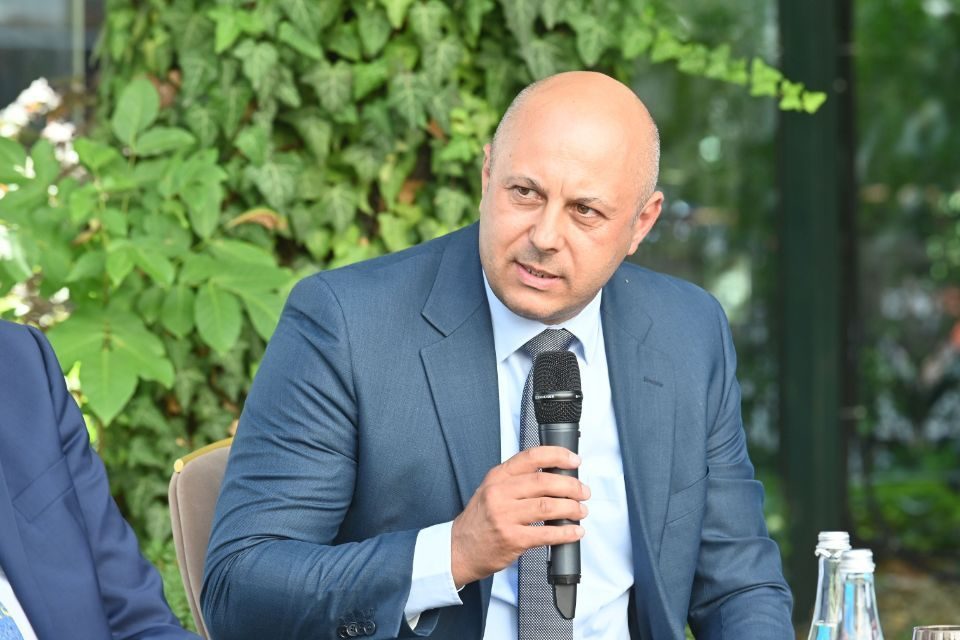 "The continuity plans developed by each company, of the gas producers, helped us to ensure the continuity of the activities without disturbing them, so that the delivery of natural gas did not suffer during this period," Robert Chirca, Deputy CEO Romgaz said during the Energy CEO Forum 2020, organized by The Diplomat-Bucharest.
"We got used to working from home, which seemed hard to imagine a year ago. There are also areas that need to be improved, the digitization part and new equipment to make our lives easier. This period did not affect us much," he added.
"In the investment area, there are some issues in the supply chain, which will be reflected in the reduction of the investment volume. Our mobility has been restricted by the pandemic, some factories have reduced their activity and this has affected us as well," Chirca explained.
"In terms of liberalization, we have gained some benefits as consumers. From the producer's point of view, the impact will be felt in the area of investments. With lower incomes, we will go to the reorientation of investment sources, maybe loans," he concluded.
---
Trending Now