Global transport sector won't recover to fourth quarter 2019 level before 2022, Coface says
---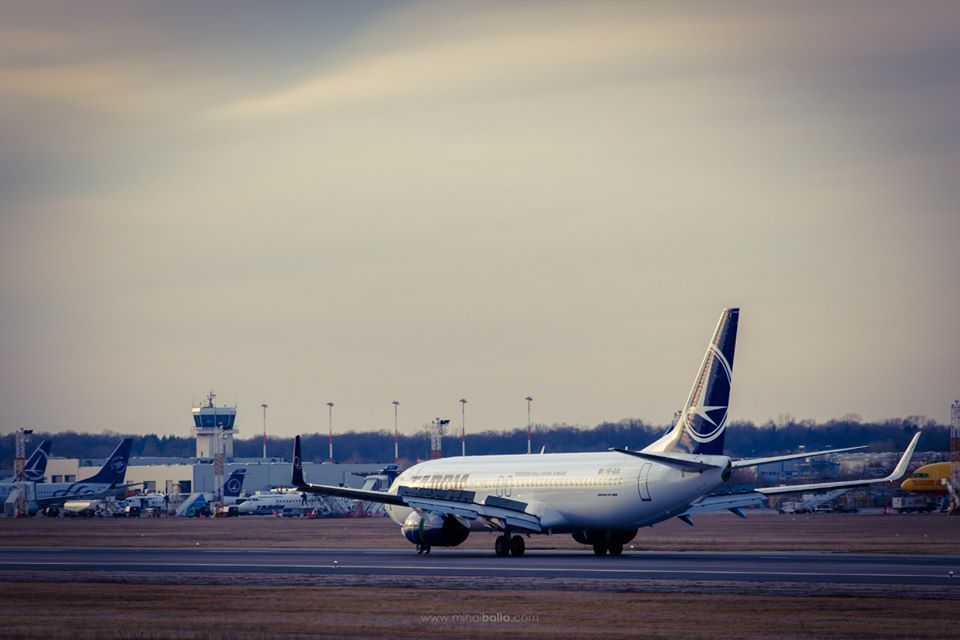 Global transport sector won't recover to fourth quarter 2019 level before 2022, Coface study shows. The turnover of listed companies of the global transport sector will be 32% lower in the 4th quarter 2020 and 5% lower in the 4th quarter 2021 than in the 4th quarter 2019.
In the hypothesis of a second wave of the pandemic in the 3rd quarter of 2020, the turnover would be 57% lower in the Q4 2020 and 27% lower in the Q4 2021.
Among the 13 sectors for which Coface publishes sectoral risk assessments, air transport would be the most affected: its turnover expected to decrease by 51% in the baseline scenario and by 57% in the event of a second COVID-19 wave in Q3 2020.
According to the IATA (International Air Transport Association), air traffic decreased by 94% year-on-year in April 2020 and is not expected to return to its pre-COVID level before several years.
The fall in air passenger activity led to a strong decrease in air cargo capacity, as most of air cargo is carried by passenger aircraft in the "belly" of the plane.
---
Trending Now