Net investments in new constructions total 9.8 billion RON, up by 20 percent in Q1
---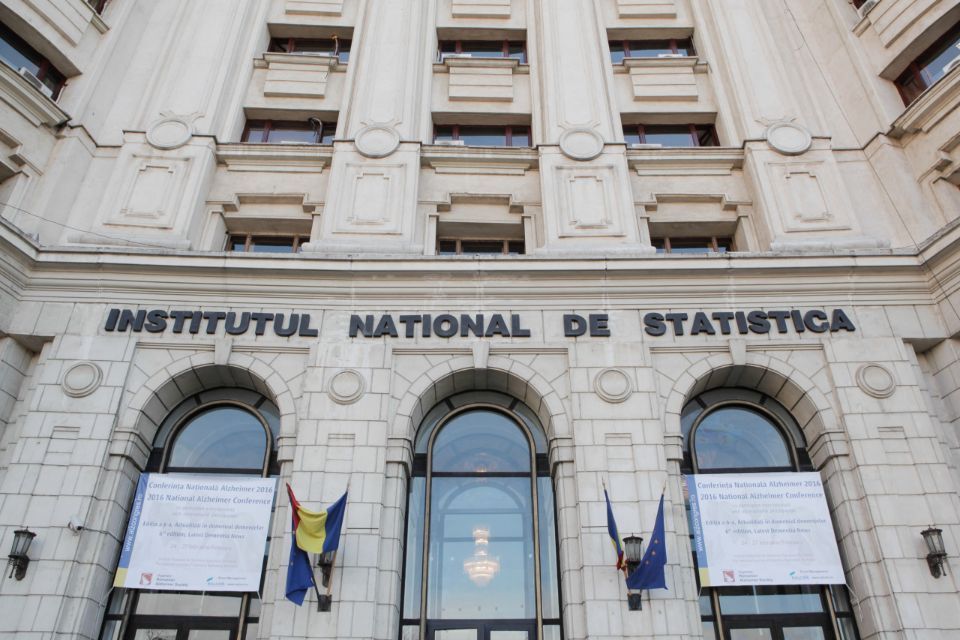 Net investments in new construction work have totalled, in the first quarter of this year, 9,847 billion RON (53.4 percent of total investments), increasing by 20.3 percent over the similar period of 2019, according to the data centralized by the National Institute for Statistics (INS).
In the first three months of 2020, net investments in the national economy came up to 18.447 billion RON, a 5 percent increase, compared to the first quarter of 2019, and the branches that saw the largest volume of net investments were constructions and industry.
The net investments in the majority private sector exceeded 15.295 billion, representing 82.9 percent of the total, over 82.3 percent in the first quarter of 2019, and were oriented towards acquiring new construction work and machinery, including means of transportation.
Via Agerpres
---
Trending Now