Digi Romania maintains leading position in the porting market by maximizing complementarity of selling channels, company says
---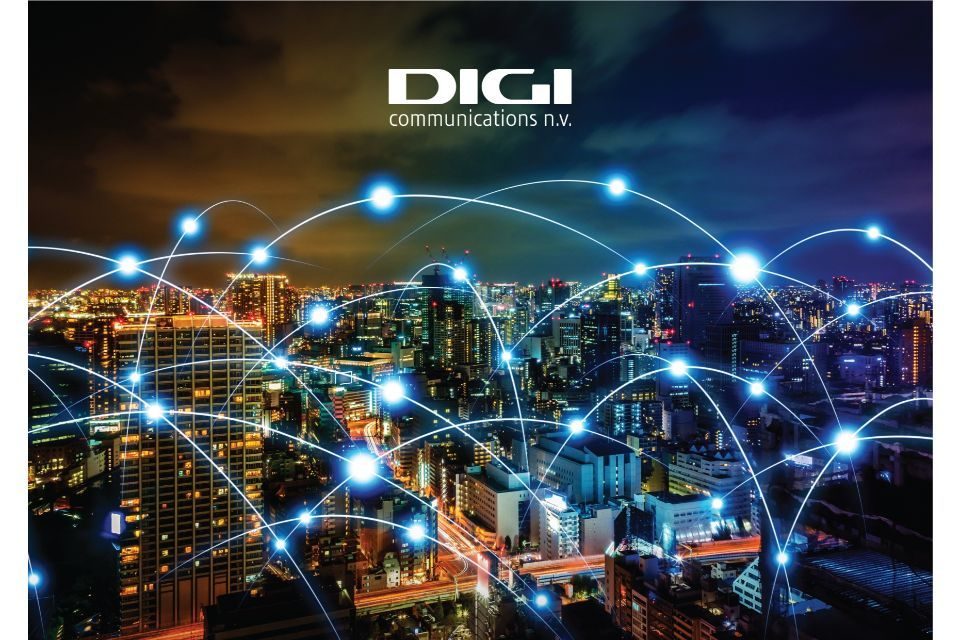 Digi Romania maintained its market leading position in the porting market, which decreased from 83,400 ported numbers (fixed and mobile telephony), in February 2020, the last month without restrictions, to the lowest level in April (38,341 numbers ported), a Digi Communications press release shows.
In May, the portability segment regained its accelerated pace, with 58,117 numbers ported. Digi's mobile and fixed telephony networks preserved their leading position as the main portability destination, obtaining a 40 percent share of the total portability market in March, 38 percent in April and 45 percent in May. From January 1, 2020 to May 31, 2020, Digi gained 134,426 mobile telephony numbers and 9,865 fixed telephony numbers.
In May, the National Authority for Management and Regulation in Communications of Romania (ANCOM) issued a study regarding the telecommunications market during 2019. According to the data presented by the Romanian regulator, Digi Romania was the leading operator in the cable-TV segment with 53 percent market share, followed by Telekom Group with a 17 percent share and the rest of providers holding 30 percent. On considering the number of fixed internet connections at the end of 2019, Digi had a market share of 53 percent, followed by Telekom Group with a market share of 21 percent and the rest of the providers having 26 percent. According to the same source, Digi was ranked as the second largest fixed telephony service provider, with a 35 percent market share, of  the total number of subscribers with Telekom Group as the leader holding a 40 percent market share.
---
Trending Now