Alina Popa, OMV Petrom: "Romania will end up importing 40 percent of its gas in 2030, without its Black Sea resources"
---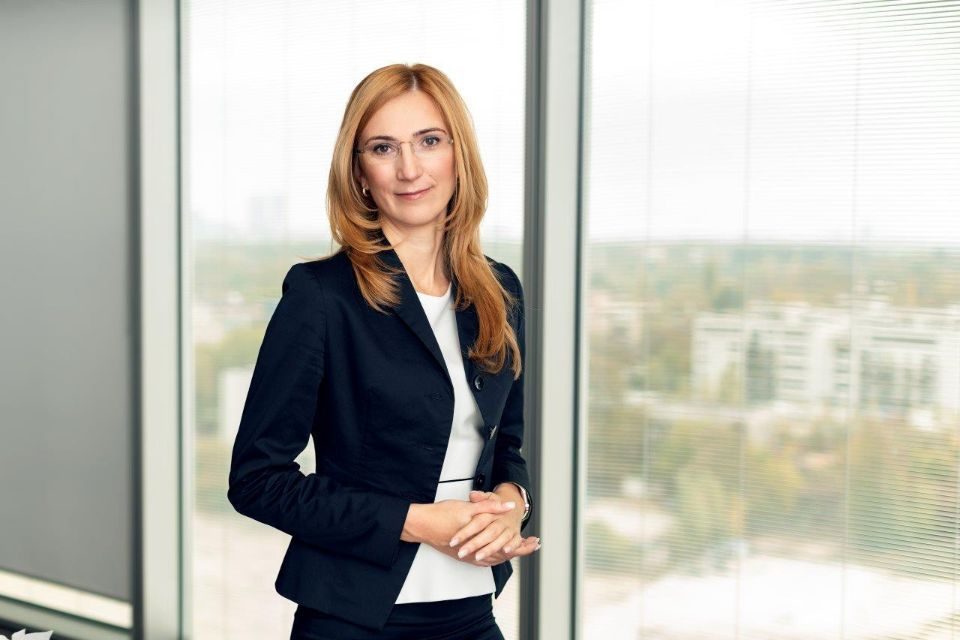 Romania will end up importing 40 percent of its gas needs in 2030, if the Black Sea gas is not extracted, said Alina Popa, financial director of OMV Petrom, during the "Black Sea in the New Economy" webinar organized by Sustainable Romania and EM360.
"Romania is among the few countries with such resources, which are essential for the recovery of the economy," she said. "Gas is a transitional fuel, necessary for Romania to comply with the Green Deal. Now, probably more than ever, we need these resources. We need to amend the Offshore Law, in order to make the Romanian tax regime competitive, stable and predictable."
"If the resources of the Black Sea remain underground, this means that Romania will have imports that can reach 40 percent by 2030, according to Transgaz estimates," Popa explains.
OMV Petrom and ExxonMobil are equal partners in the Black Sea Neptun Deep field exploration project, estimated at 42 to 84 billion cubic meters of gas. Romania country currently produces about 10-11 billion cubic meters of gas per year.
---
Trending Now