---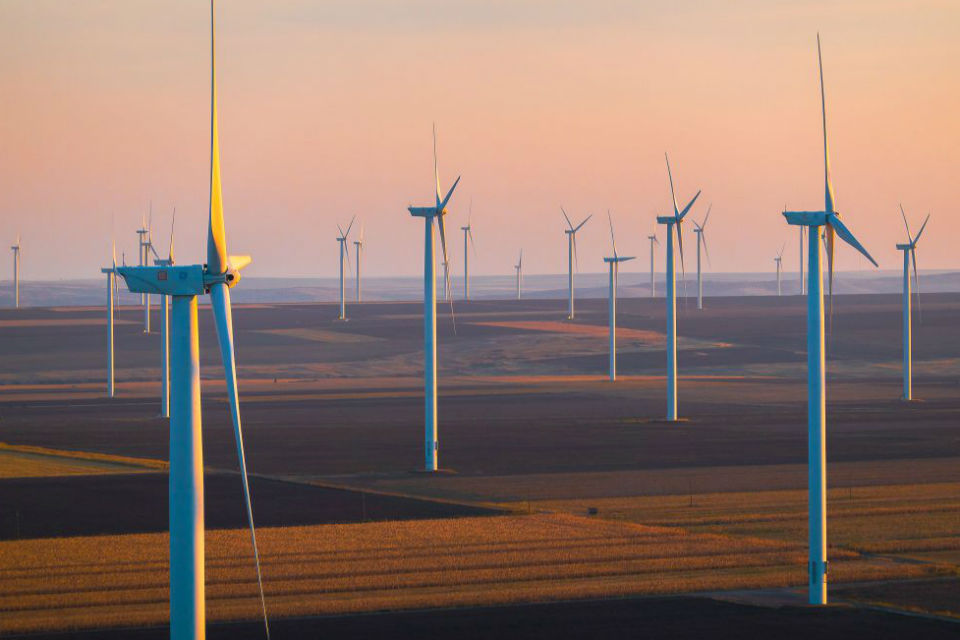 The Romanian Wind Energy Association (RWEA) asks the Chamber of Deputies to reject the amendments brought by the Bill (L321 / 2020) approved by the Romanian Senate on June 10, 2020, regarding the possibility of signing bilateral contracts outside the centralized market.
"These changes block investments in new energy production capacities, increasing the risks to Romania's energy security, and limiting the access of companies, municipalities and residential customers to energy from new, non-polluting sources," says RWEA.
"It is difficult to understand such a neglect of Romania's energy potential, especially since, as a member state of the European Union, the country is in the process of adopting the Clean Energy Package for all. In this context, European regulations, which must be adopted by each Member State, mention the obligation of states to allow, through national laws and regulations, the conclusion of bilateral energy contracts outside the centralized market (Power Purchase Agreements (PPA)). One of the major obstacles to new energy generation capacities in Romania is investor confidence, which has been severely affected in recent years by frequent changes in the legislative and regulatory framework. After the adoption of GEO 74/2020 was welcomed by companies operating in the energy field in Romania, but also by European partners, the return on beneficial changes again raises serious concerns about the legislative predictability in Romania and has no way to generate an effect positive on investor confidence," RWEA underlines.
RWEA considers that such an amendment to the Law Package (L321 / 2020) brings a negative impact on the resumption of investments in the energy sector in Romania at a time when economic recovery is paramount.
---
Trending Now